TheMain Stage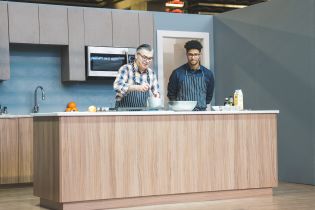 Get a crash course in creating the ultimate pad, from renos to home organization, to top culinary trends straight from the industry's top experts on The Sleep Country Main Stage. Must-see presenters include Sebastian Clovis, from HGTV Canada's Gut Job, Tiffany Pratt, designer and co-host of Food Network's Project Bake-Over and top designer on multiple HGTV Canada hits, and Megan Golightly from GoSimplified. Seminars and live demos from top Vancouver chefs and culinary legends will also take the stage. By the end of it all, you're certain to have everything you need to live, entertain and dine in style – design know-how included.
View the Main Stage Schedule | View the Main Stage Guests
Presented by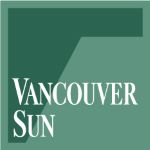 Furniture provided by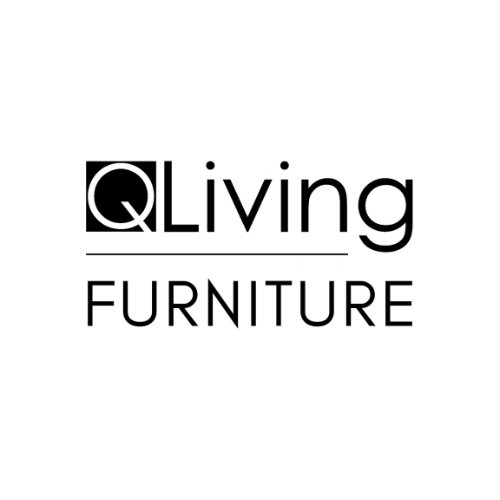 The Coastal Lounge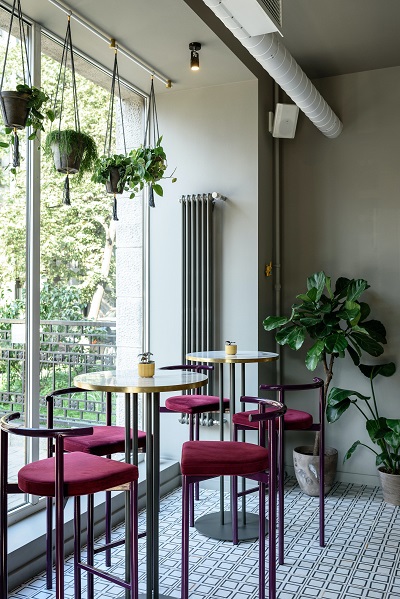 Chill out and treat your taste buds with a stop at the stylish Coastal Lounge presented by Rogers where you can sip on your favourite cocktail while taking in a cutting-edge, creative presentation on The Sleep Country Main Stage. Designed by Studio Haines Interiors, all you need to do is sit back with a drink in hand, browse the newest issue of West Coast Homes & Design magazine and relax — you may even be inspired to stay for another round or two!
Join us Thursday to Saturday from 5pm-8pm for live music!
Presented by

Designed by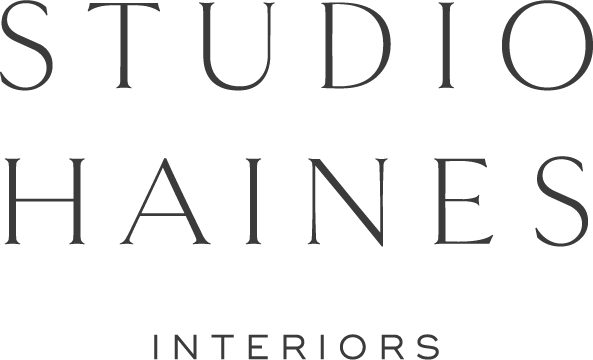 Plants provided by

Wine tastings by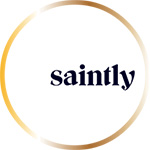 Furniture provided by

m(ART)ket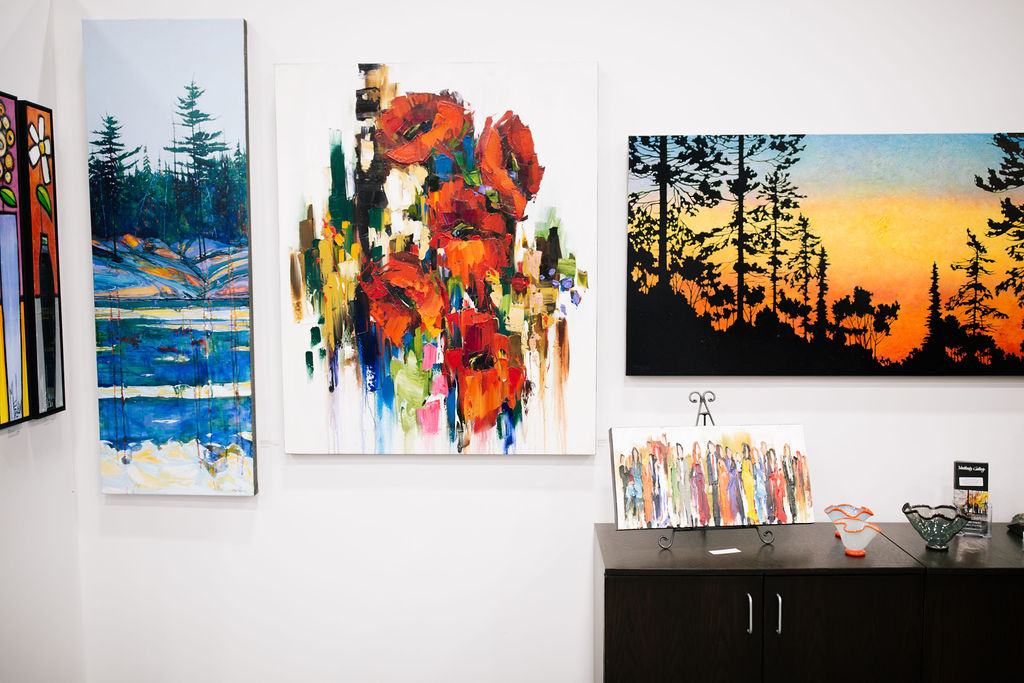 Dress up those naked walls with a stop at m(ART)ket. Add that much-needed finishing touch to your space with one-of-a-kind pieces from this curated collection of canvases, prints, and photographs by local artists. With fabulous local artists vendors, including Theresa Eaton Fine Art and Mike & Jenna Fine Art - you're certain to say goodbye to your blank walls for good.
Home Clean Home
Spring cleaning doesn't only need to be saved for the spring months! Take that mindset and apply it to every season, starting now! Visit Home Clean Home to learn how to tidy your home this fall and make it functional, so you know what you actually have in your cupboards. Vancouver's own, Crescent Living Co. will share tips and tricks to help you transform your unorganized, messy rooms into tidy and clean spaces while decluttering along the way.
Presented by

Wonder-Wall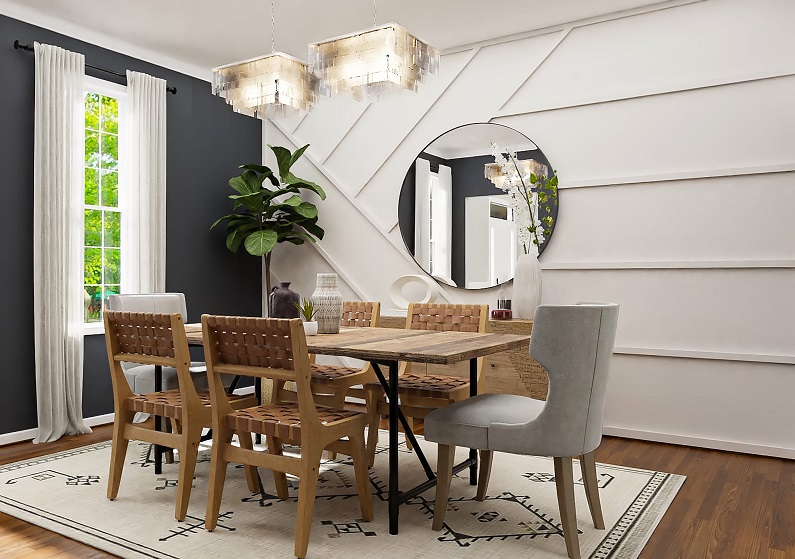 Not ready to commit to wallpaper on every wall? Why not add an accent wall to make the room pop! Accent walls can instantly transform a room and change up the vibe of your home by adding a touch of dimension, intrigue and style. Get inspiration and ideas galore, from mouldings, to bright colours in this feature designed by Taylor Reiko Design. After browsing Wonder-Wall you may just want to add one to every room!
Designed by

Furniture provided by

Shiplap & Coverings provided by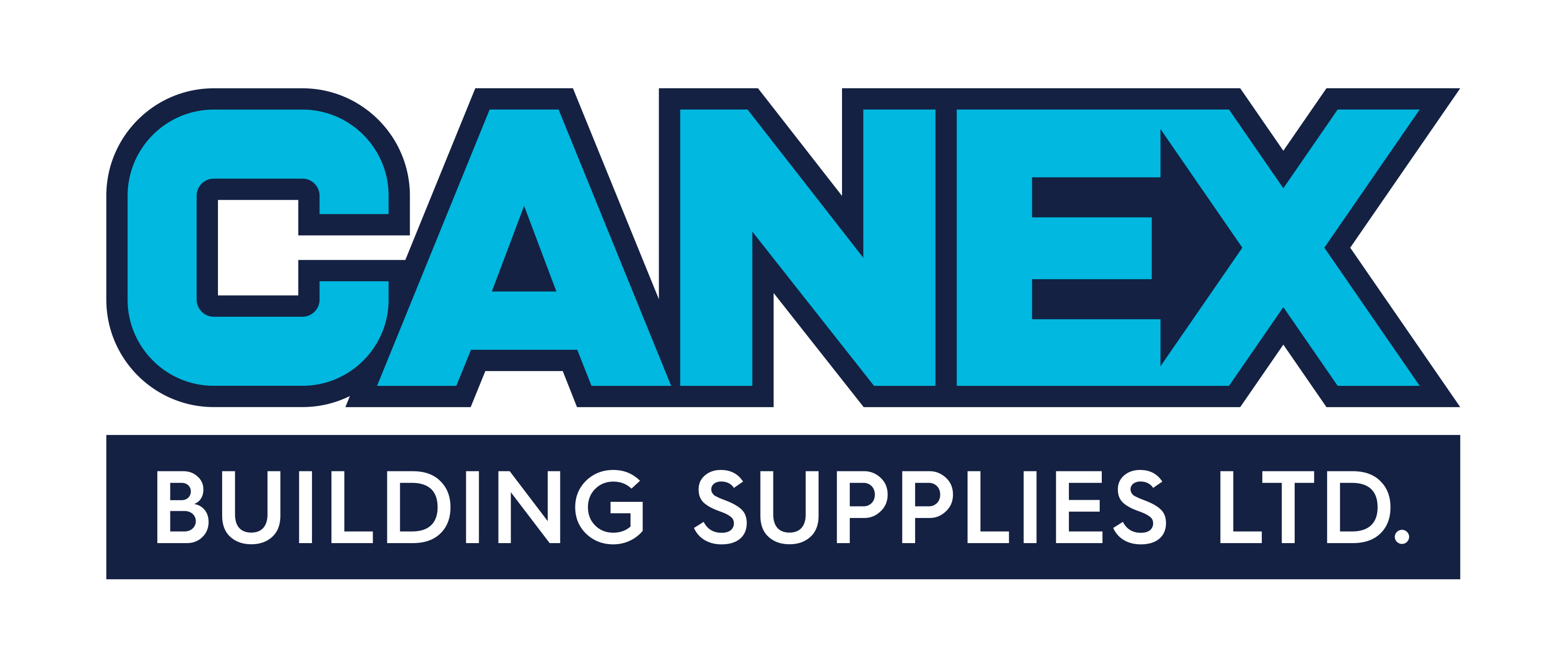 Build provided by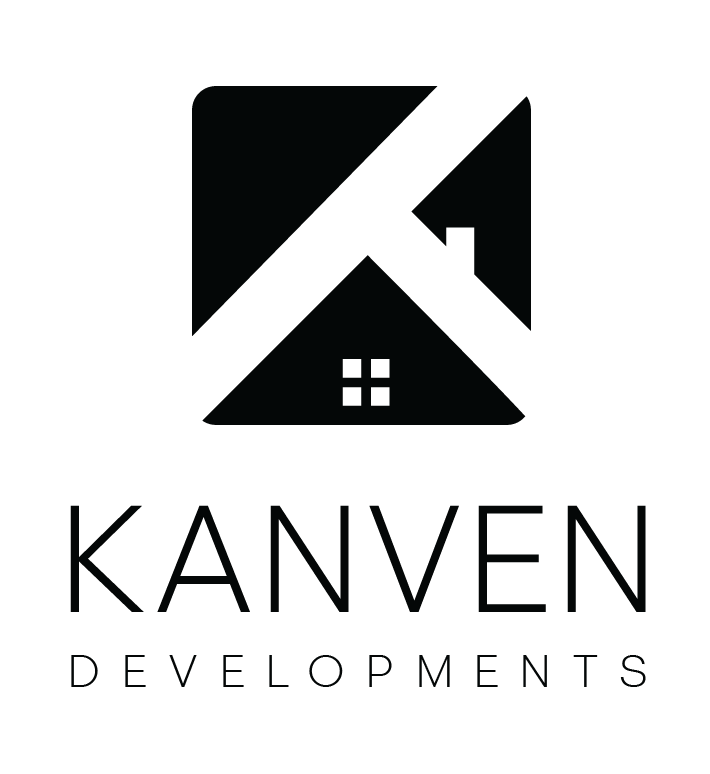 Got Craft Pop Up Market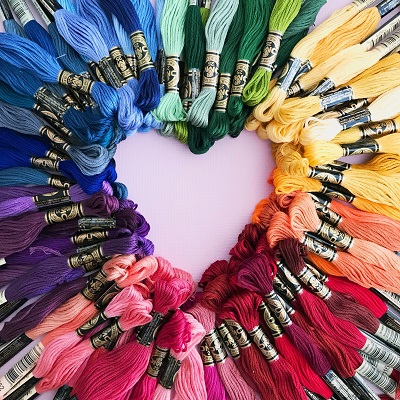 Supporting small local businesses is more important than ever! This curated market showcases fresh independent craft and design, makers and small shops with a wide array of local items you'll love. Shop for handmade jewelry, ceramics, clothing, artisan food + drink, paper goods and more, from Vancouver's top emerging artisans at this eclectic pop-up – chock-full of original pieces that are bound to catch your eye. View the Participating Vendor List
Presented by: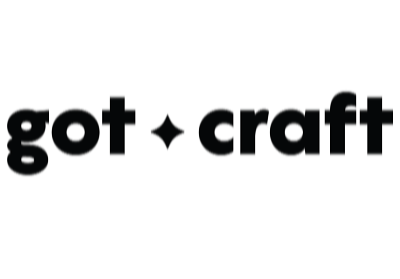 BC Hydro Learning Centre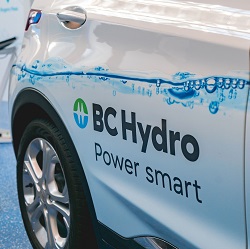 Powering your home, business or vehicle with clean power helps create a better B.C. Ready to make the switch? BC Hydro has rebates on heat pumps and EV chargers to help. If you're already using clean power, they've got tips to help you save. Stop by booth #1117 to learn more!
Presented by: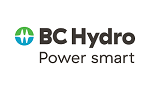 Live Music in the Lounge!
Vicky Sjohall
Vicky is an acoustic pop singer-songwriter who has toured the world with her former pop rock band Cherrybomb and now performs regularly throughout BC and the lower mainland. Her first love is performing, and her soaring vocals and intricate melodies and lyrics have made her a local favorite. Vicky combines her beautiful music with her infectious energy and her unforgettable presence, making her a memorable performer.
Vicky will be playing in the lounge from 5pm-8pm on Thursday and Saturday!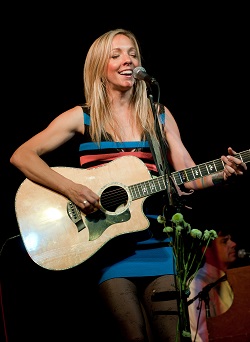 Melanie Dekker
Melanie Dekker grew up in Deep Cove, BC, and her voice like chocolate tours world-wide. Her vivacious performances tug on your heart and leave you smiling. She's spent part of this Covid time recording not just one, but two new albums. While Dekker finds the pace for her songs when she's hiking in the mountains, her lyrics continue to be inspired by how music connects people's hearts all over the world.
Melanie will be playing in the lounge from 5pm-8pm on Friday!

SWEEPSTAKES & SHOW SPECIALS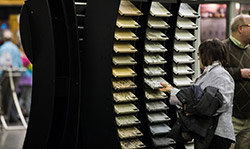 Check back often for more details on our upcoming show features! In the meantime, check out some of the exhibitor promotions & sweepstakes that will be taking place this year.