Thank you to all our show sponsors and partners!
Successful partnerships breed successful events. We would like to thank the sponsors & partners of the Vancouver Fall Home Show.

Click here for an overview of SPONSORSHIP OPPORTUNITIES with Marketplace Events.
Official Hard Copy Ticket Sponsor

It can be tough to know who you can trust when it comes time for a home renovation. That's where RenovationFind.com comes in – we are free resource helping homeowners connect with the most qualified, vetted contractors and home improvement companies in the business. Our rigorous certification process means that you'll be able to avoid "bad contractors", so your renovation goes exactly as planned. Whether you need help with a big renovation project or just a small job, we'll help you find the perfect contractor for the job. Ready to get started? Visit us www.renovationfind.com today!
RenovationFind Certified contractors and companies have been vetted and continually monitored for your peace of mind. They go through an extensive legal and financial credit background checks, and they provide valid business insurance, business license and Worker's Compensation where required.
The RenovationFind Certification program offers a way for our members to increase trust by providing a powerful but simple reputation management software and services only for contractors and home improvement companies. To learn more, email info@renovationfind.com to book a free demo!
So whether you're a homeowner in need of reliable home improvement services or a contractor looking for more customers, RenovationFind.com is the ultimate solution.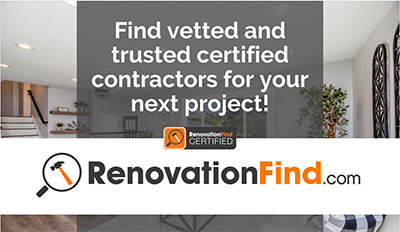 ---
Official Celebrity Sponsor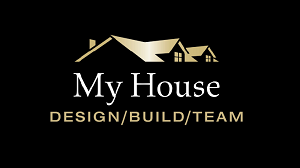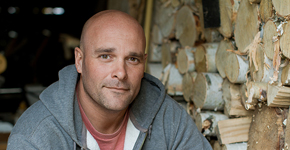 For 25 years, Graeme Huguet and his team have been "Creating Great Living Spaces" throughout the Lower Mainland. From small renovations to full house transformations, condos, and custom homes - My House delivers a holistic, systematic process, from concept to completion. Their consultative approach, and high safety and quality standards, have translated into over 100 industry-related awards.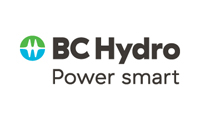 BC Hydro is a provincial Crown corporation, owned by the government and people of British Columbia, Canada. We generate and deliver reliable, affordable and clean electricity to 95% of the population of B.C. and serve over five million people. bchydro.com | @bchydro
---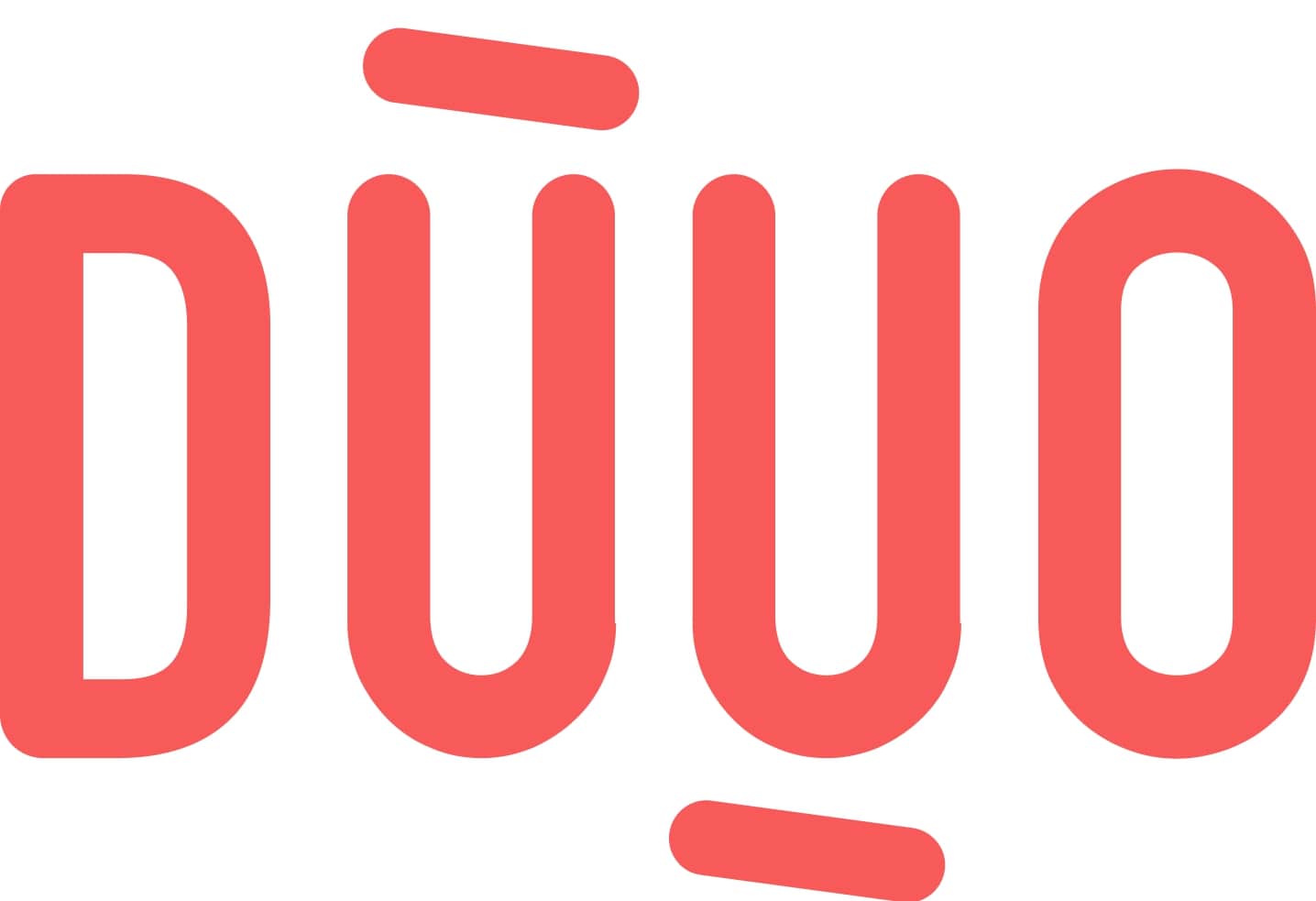 Backed by Co-operators, Duuo is an online insurance distributor providing Canadians with easy access to simple, affordable insurance exactly when they need it. We partner with event organizers and venues to offer their event vendors a preferred rate on the cost of their policy, ensuring the peace of mind that comes with having the right coverage in place.
---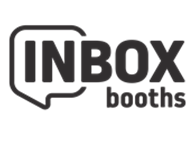 Inbox Booths offers freestanding phone booths and meeting rooms that make collaboration and productivity possible just about anywhere. They are based in Vancouver.
---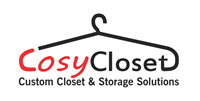 CosyCloset is a family-owned and operated business based out of British Columbia that specializes in custom closets and storage solutions. Their passion lies in transforming spaces into well-organized and highly functional storage areas, pantries, closets, and offices. Customers rave about their extensive experience and ability to improve any space utilizing their expertise with tools. With a commitment to outstanding customer service, CosyCloset has become one of the top storage solution companies in the industry. They are known for using only the highest quality materials, with most of them being locally sourced from British Columbia.
---
OFFICIAL MATTRESS SPONSOR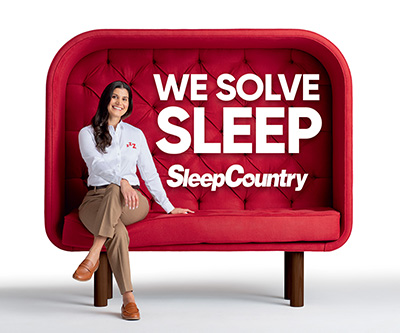 Sleep Country is Canada's leading omnichannel specialty sleep retailer with over 290 locations and growing. We are dedicated to awakening Canadians to the power of sleep, enabling healthier and happier lives. With over 29 years of sleep expertise, our Sleep Experts have helped millions of Canadian's get better sleep by listening to their needs, and matching them to their personalized sleep solutions. We have everything you need for the ultimate sleep including the largest assortment of brand name mattresses, the best technology in adjustable lifestyle beds, as well as pillows, cozy duvets, sheets, and so much more.
sleepcountry.ca | @SleepCountryCan
---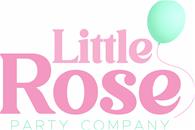 Little Rose Party Company is a family run event and decor Company. Kelly started the business while she was a stay-at-home mom to a newborn and 2 step kids, wanting a creative outlet while being able to set her own schedule. What started small; over the years grew to be a full time job for her and tangible income for her family. Her husband, Jake owns a graphic design and print company and was quickly wrangled in, providing custom printed backdrops and signage for all of the events. Together they create custom, one-of-a-kind backdrops & signage for birthdays, showers, corporate events and more. They also provide various rentals and event planning to create a full-service business. The creative team works tirelessly to go above and beyond for each event, seeing the value in providing customizations along with outstanding customer service.
---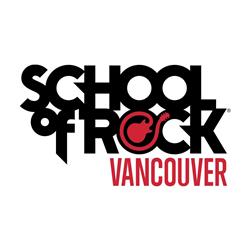 Calling all School of Rock fans!! A huge hit with audiences, School of Rock Vancouver's award-winning House Band is made up of talented rock stars from 10-18 years of age. Playing hits from various rock genres, these students from the school's elite Performance Group bring a high energy, fun performance that leaves the crowd energized and wanting more.
School of Rock Vancouver offers camps and programs for all skill levels and ages where students can learn guitar, bass, keys, drums or vocals. Combining 1-1 lessons with group band practices, along with live performances on stage, it is where students grow into real musicians and rock stars in their community! With a vibrant studio and rehearsal spaces, School of Rock is really one of the coolest places to learn music!
---
Show Charity Partner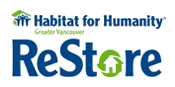 Through volunteer labour and donations of money and materials, Habitat for Humanity works with partner families to build simple, decent housing.
Houses are sold to Partner Families with no downpayment and are financed with affordable, no-interest mortgages. Families invest 500 hours of their own labour, called "Sweat Equity" into building their own houses and those of other families. Habitat for Humanity Greater Vancouver is currently building a 27-townhouse community in Burnaby, BC. Habitat for Humanity Greater Vancouver is one of 72 Habitat for Humanity affiliates across Canada and among more than 3000 affiliates around the world. Learn more about Habitat for Humanity Greater Vancouver.
---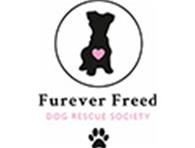 At Furever Freed Dog Rescue, our passion and mission is to rescue dogs that have been abandoned, abused, or neglected. We are devoted to finding responsible and loving forever homes. We want to save as many dogs as we can from high-kill shelters in Mexico, Korea, China, parts of the US, as well as our own local rescues when needed. Wondering how you can help our cause? Click here.
---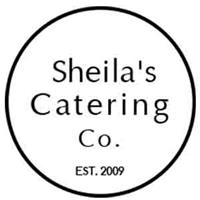 With a strong focus on locally sourced ingredients, Sheila's Catering offers a variety of fresh and quality food catering services. Sheila's Catering opened in South Surrey in 2009 to great success and was nominated the Best New Business by the Chamber of Commerce and awarded "Best Caterer" by the People's Choice Awards. The awards and achievements have poured in since that first year and Sheila's Catering is now the highest rated Catering Company in all of Greater Vancouver. Servicing the entire Lower Mainland for any event from large weddings and conventions to private dinner, corporate lunches and VIP parties, you can trust Sheila's Catering to provide you the best service and fare available. Seek out Sheila's Catering for any of your catering occasions; we have chefs, nutritionists and event specialists on staff to cover any type of dietary restrictions or event needs.
---

A Vancouver based non-profit, we know that people living with mental challenges can thrive in our communities if they are given the right resources: housing, support services and employment and education opportunities. Our approach is client-focused and community-based. The people we serve – our clients – take the lead in their recovery, working side-by-side with Coast's team to set goals and decide which services and programs will best help them meet these goals. They also play a key role in the overall success of the organization, whether as peer support workers, members and volunteers at our Clubhouse or Resource Centre, or part of our governance board or Planning & Partnership committee.
Every donation to Coast Mental Health Foundation provides people living with mental illness with a meaningful place in our community – a place to live, a place to connect, and a place to work.
THANK YOU TO OUR SPONSORS & PARTNERS