Chill Out: 10 Popsicles to Make this Summer
Jul 17, 2015, 20:06 PM
Celebrate summer with a bang – or should we say pop? It's the height of the season, and unlike June with its flip flopping temperatures, we're in for many gloriously hot days. To help keep you refreshed during these sizzling weeks we've found ten tantalizing popsicles for you to enjoy. Give one (or all) of the following recipes a try, and get ready to wow friends and family with these cool treats.


Watermelon Kiwi
– Not only do these scrumptious snacks look good, they taste good
and
they're good for you! Blended watermelon and sliced kiwi combine for a delicious, all natural pop.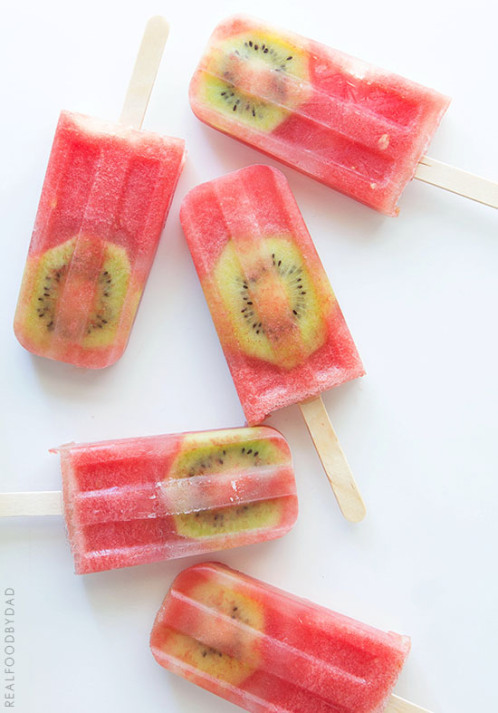 Cookies and Coconut Cream
– In keeping with today's coconut everything trend, these goodies are made with coconut cream (or milk, depending on your preference) and cookies. Sound good? You're right. One bite and we're sure you'll be hooked.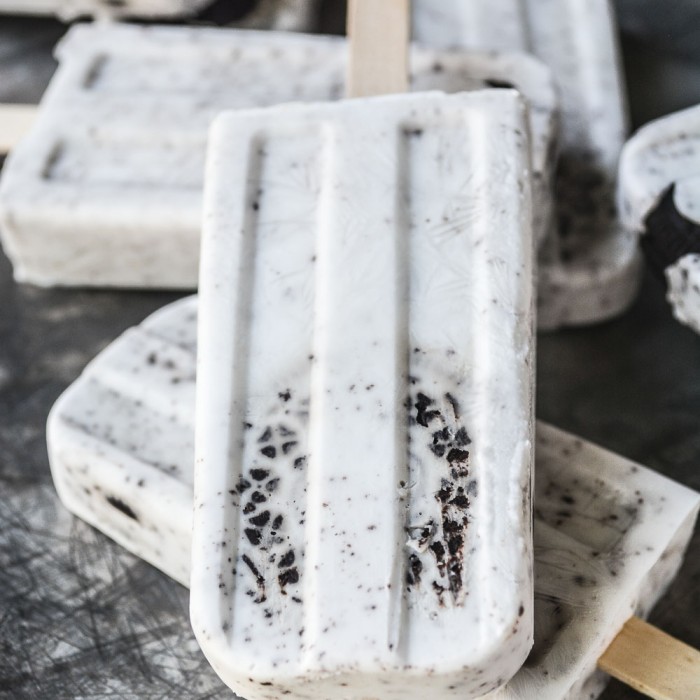 Mint Chocolate Chip
- Not a big cookies and cream fan? Why not try mint chocolate chip? This recipe also calls for coconut milk, and harnesses the power of fresh mint and semisweet chocolate. Yum!
Tequila Sunrise
- That's right folks, they've found a way to make alcoholic popsicles. What's better than a tequila sunrise? A tequila sunrise popsicle. You're welcome.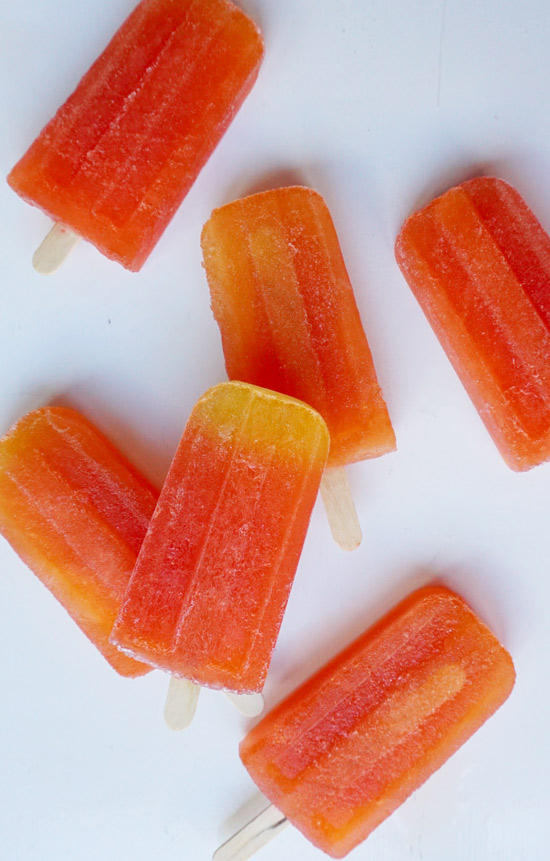 Blueberry Mojito
- Almost every has a tequila story (we're not judging), so if you aren't ready to chase that particular dragon again, but still want to make a cocktail inspired popsicle (poptail?) we've got you covered. Blueberry mojito popsicles are the perfect blend of mint, rum, and blueberries.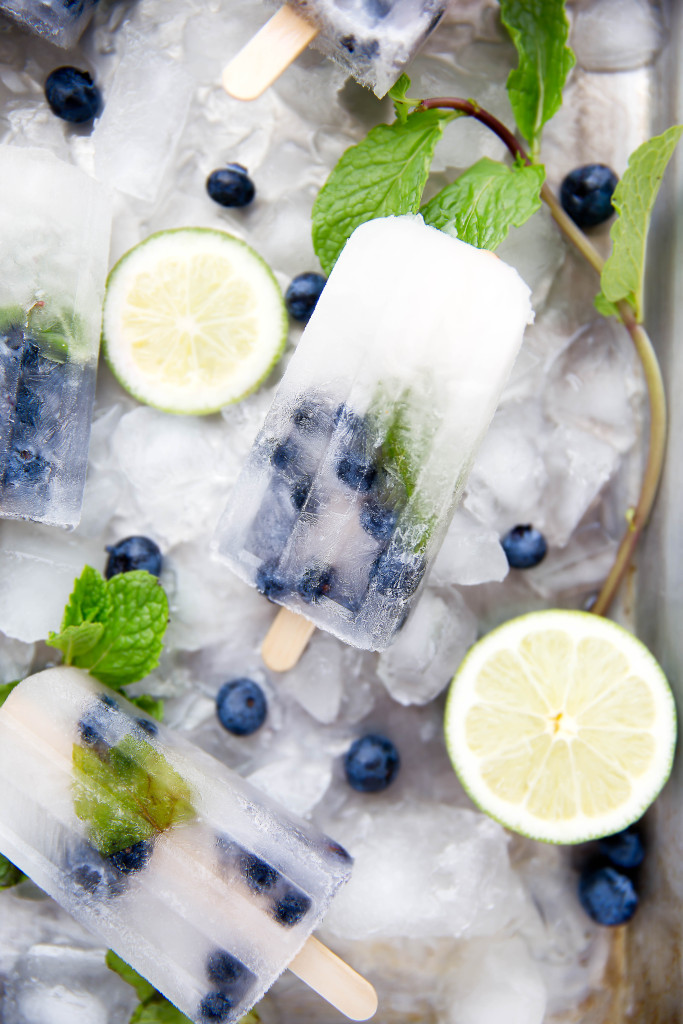 Key Lime Pie
– Can you turn a pie into a popsicle? Short answer: yes. Long answer: HECK YES! These decadently sweet and tangy pops are finished with a graham cracker base and are arguably one of the best summer desserts we've come across in a while.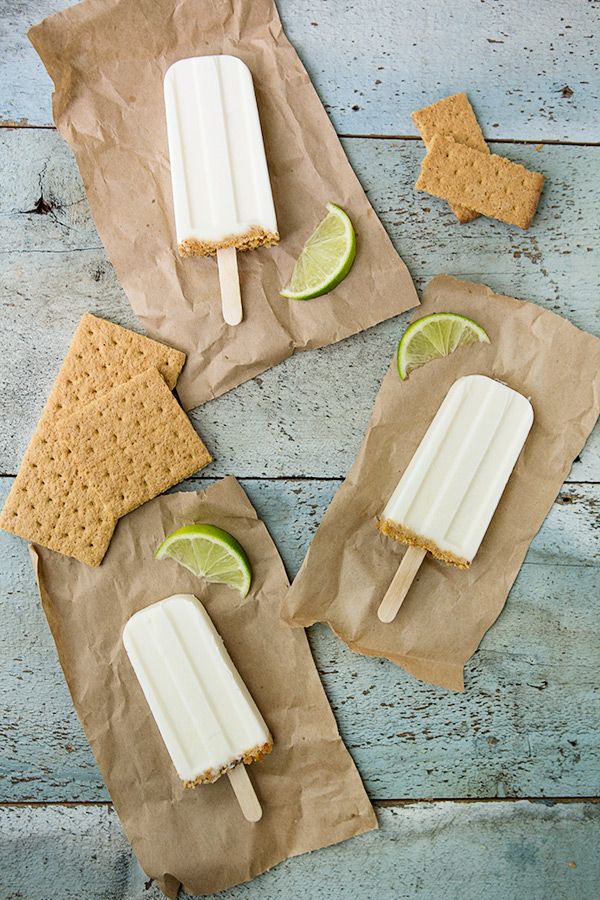 Sensational Stripes
– Having a hard time deciding on what flavor to make? Make 'em all! Layering your popsicles with different types of juice looks beautiful and lets you try several flavors at once. That's what we call a win, win.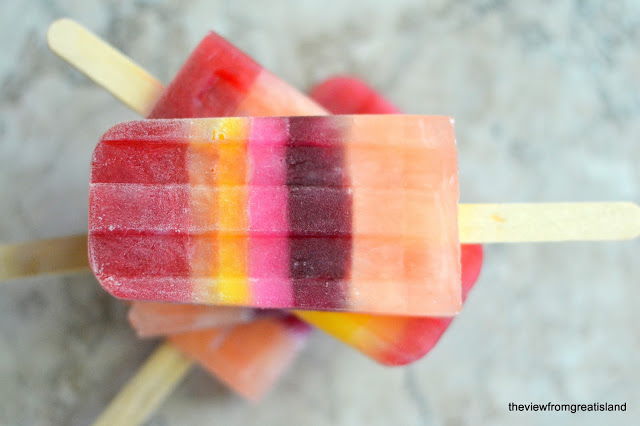 Mango Chia
– Here's another easy, healthy popsicle for you to enjoy. Three ingredients (mango, coconut water, and chia seeds) combine to create a delightful snack. All you have to do is blend 'em together, freeze, and eat – it's that's easy!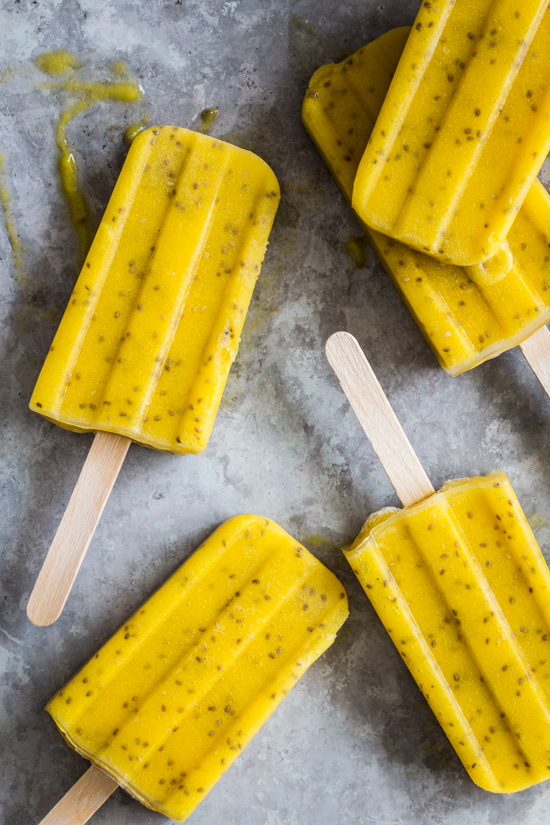 Parfait Pops
– Now this is a popsicle you can eat for breakfast! Yogurt, granola, your favorite fruits, and a drizzle of honey are the perfect morning treat. What a way to start the day!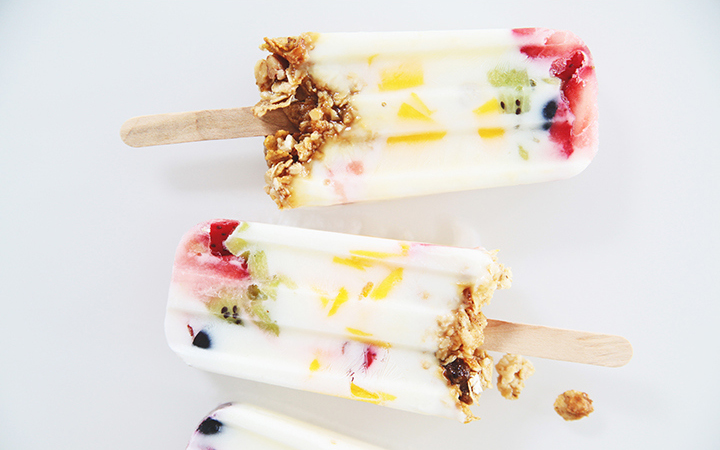 Almond Butter Banana Chocolate Fudge
– Now this wouldn't be the ultimate list of popsicle recipes without something chocolatey! Enjoy something on the richer side with this recipe.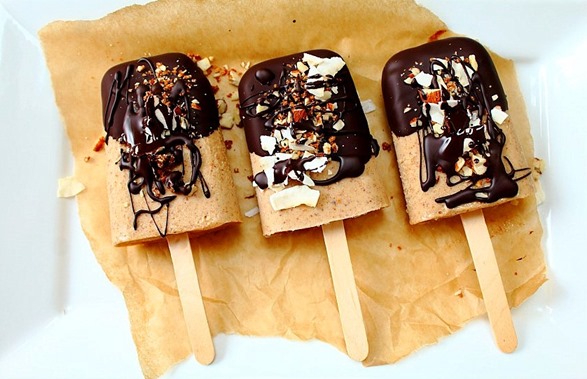 We hope these cool recipes take your summer season from hot to haute. Make sure to share your popsicle pics with @HomeShows on
Instagram
and
Twitter
– we love seeing what you create!

Don't forget to
connect with us on Facebook
. It's the place to find DIY projects, décor and design advice, home show updates, and exclusive ticket deals – like
2-for-1 tickets
to the Marketplace Events Home Show nearest you! What are you waiting for? Like us to learn more today!