Summer Entertaining Made Simple
Jun 9, 2017, 12:28 PM
From college and high school graduations to the Fourth of July and everything in between, there are many reasons to celebrate this summer. To help make sure you and your guests have a blast at your next event, we reached out to lifestyle expert and interior design guru
Tyler Wisler
. Best known for his time on HGTV's
Design Star
and NBC's
George to the Rescue
, as well as being seen in
Architectural Digest
and
Elle Decor
, Tyler had plenty of insightful advice to share with us. Check it out below.
Summer Entertaining Made Simple
Tips & Advice from Tyler Wisler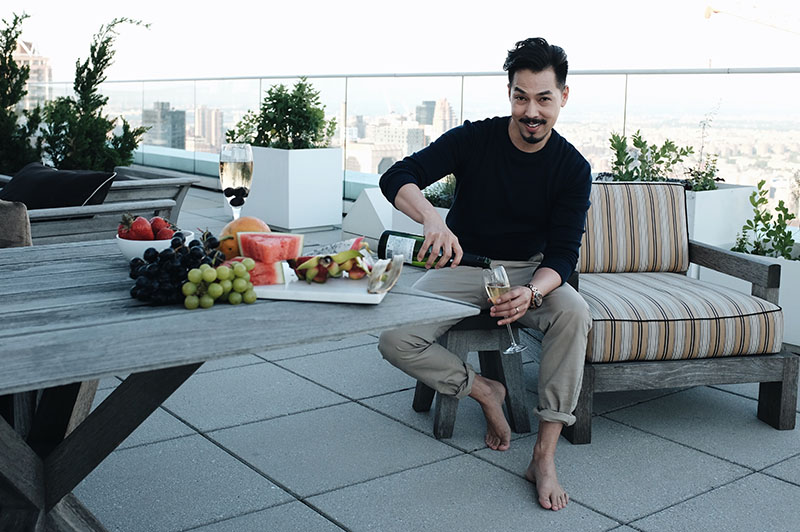 Photo Courtesy of David Cremer


Summer is here and with that gloriously sunny weather comes the opportunity to throw some amazing get togethers! Whether you are entertaining for a group of 40 or just you and your besties, here are five simple tips to ensure you're the host with the most:
1. Menu Motivation
I think one of the first things to consider when you're having people over is the food! Don't go overboard with difficult dishes, especially ones that need multiple utensils. Love pasta? Skip the spaghetti with meatballs and opt for a cold pasta salad. It's easier to eat, and you can make it ahead of time – that's what we call a win, win. A selection of sliced charcuterie, crackers and cheeses keeps people happy and munching.
Tyler Tip: Choose hard or semi-hard cheeses so nothing melts in the heat.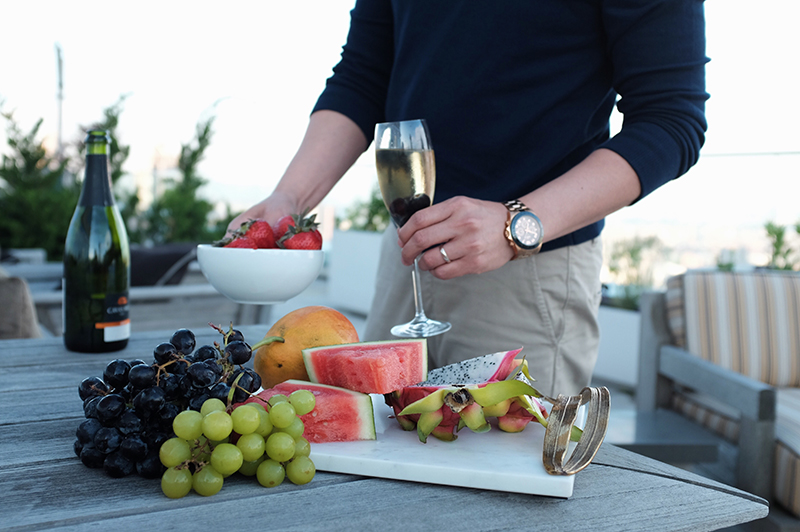 Photo Courtesy of David Cremer


2. Sweet Surprises
Seasonal fruit is always a welcome addition to any menu. Light, healthy, and easy to eat, deciding to serve fresh berries and watermelon wedges is a no brainer!
Tyler Tip: Why not surprise your guests with beautiful, unexpected and exotic flavors? Ripe juicy mangos and cut up dragon fruit are sure to wow your crowd!
3. Forget the Ice Ice Baby
When you're shopping for your smorgasbord of finger foods, make sure to add a couple extra bunches of grapes to your basket. You might be saying, "What?! Why?!" Well I'm about to let you in on a summer game changer: frozen grapes make the perfect ice cubes. Keep that glass of Chardonnay nice and cold without watering it down!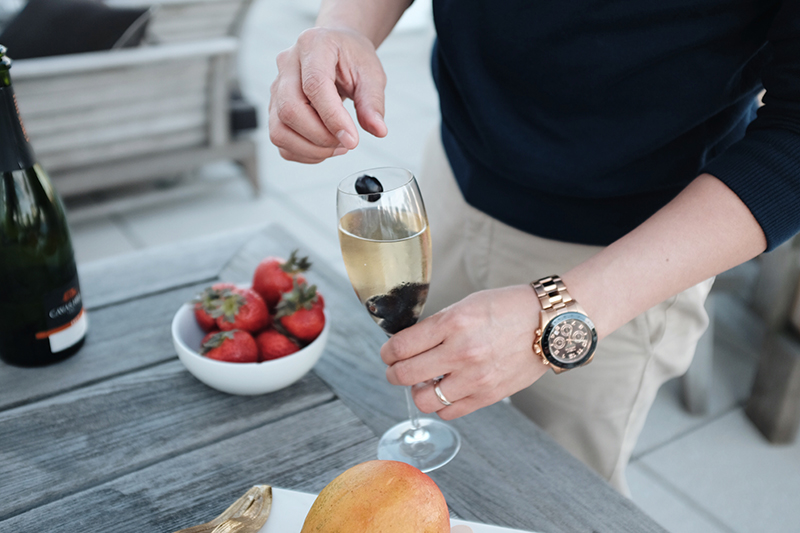 Photo Courtesy of David Cremer
4. It's all in the Details
Throwing the ultimate summer soiree is more than serving up scrumptious fare. You'd be surprised how a simple basket filled with sunscreen, hand wipes, bug spray and even a blanket can take your party to the next level – especially if you're expecting kiddos at your bash. Summer days can turn into cool evenings, so make sure you have the necessities to keep your guests comfortable, whatever the weather throws at you.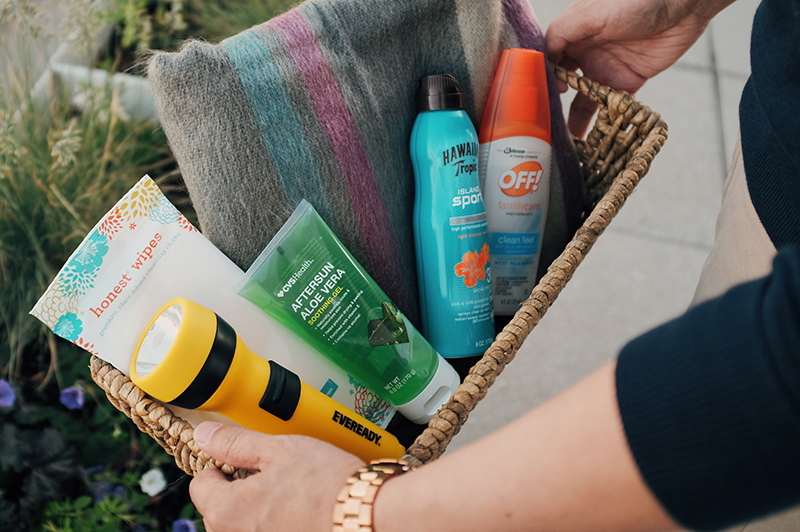 Photo Courtesy of David Cremer


5. You're a VIP
Lastly, as the host, the single most important factor in creating a memorable evening is YOU! Make sure that you're having fun and not stressing out about every last detail. Sit back, relax and enjoy! Cheers!
Can't get enough of Tyler's timeless tips? Be sure to follow the
@NYDesignGuy
on
Instagram
and
Twitter
, and stay tuned to see which Marketplace Events show he'll be appearing at next. We hope you enjoy your summer!