Spring Cleaning: Home Maintenance Musts
Feb 20, 2020, 15:00 PM
With winter weather behind us and spring temperatures consistent and warm, it's important to make sure your home is ready for the change in seasons. As you organize your closet, putting away sweaters and bringing out shorts, consider adding the following items to your spring cleaning list. These five simple chores are often overlooked, but can have a big impact on your home. Check 'em out below and get your space ready for summer.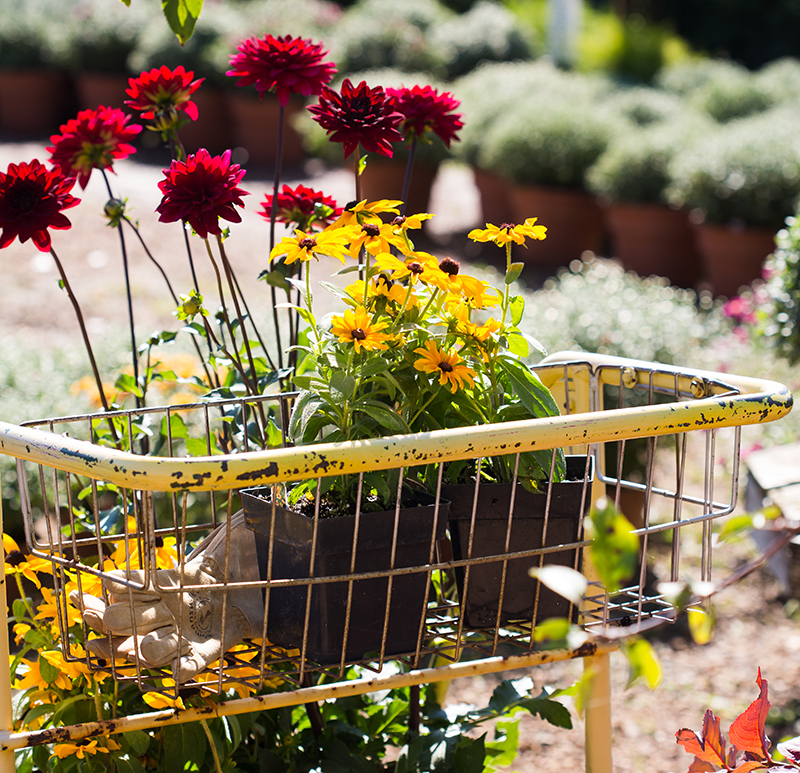 1. Gutters and Downspouts
– Everyone may be familiar with the adage
April showers bring May flowers
, but we can see a lot of rain throughout the spring and summer. Make sure your gutters are clear of debris so they can handle precipitation. Remove leaves, sticks, and rubbish to allow water to pass through them. Blocked gutters can cause water to overflow and damage your roof. Additionally, make sure your downspouts extend well away from your home so the water your gutters are collecting doesn't seep into your foundation.
2. Roof
- Now that the snow has melted off your roof, grab a ladder (and a friend!) or a pair of binoculars and see what shape it's in. Are your shingles in good condition? Pay close attention to the area around your chimney, as winter's freeze/thaw cycle can be especially hard on your flashings.
3. Foundation
– In addition to extending your downspout, inspect the area around your home. Is the ground sloping toward or away from your property? Are your window wells collecting water? Doing everything you can to keep water from pooling around your home will help to keep your basement dry.
Pro Tip – Walk around your home right after a heavy rainfall to see where water is pooling to fully assess your space.
4. Windows and Doors
– Make sure your windows and doors are properly sealed to help with heat management and pest control. Simple caulking and crack repair can help ensure you don't end up cooling the neighborhood this summer and can keep critters and bugs out.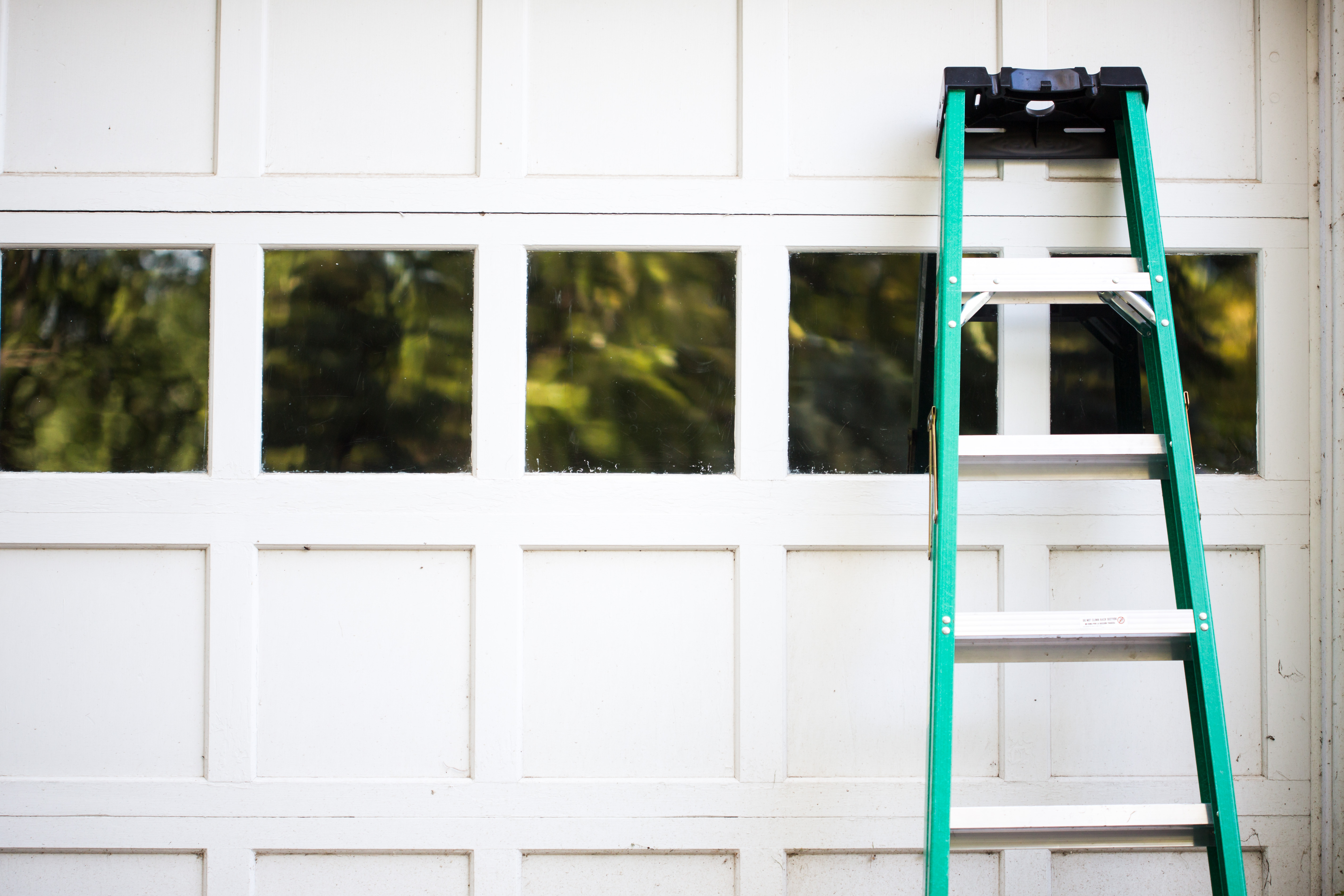 5. Smoke Detectors
– You should test and change our smoke detector batteries approximately every six months. The change in seasons is a great reminder to tackle this vital task. You can also practice your evacuation techniques and go over other safety procedures.
Adding these maintenance items to your spring cleaning list will help keep your family and property comfortable this season. Think something is missing from our list? Share your maintenance musts with us on
Twitter
and
Facebook
. We're always on the lookout for new tips!