5 Simple Room Makeover Tips + An Urban Barn Giveaway
The idea of doing a room makeover can be pretty daunting; it can be expensive and time consuming. However, there are some simple refreshers you can bring to any room to reinvigorate some life and personality into a space you might be bored of. Keep reading if you're looking for some simple tips and tricks to makeover a room: we're giving one lucky winner the opportunity to win a $200
Urban Barn
gift card to shop their brand new fall collection, plus a custom consult with Vancouver-based interior designer, Dexter Dolores of
Dexter Dolores Interiors
.
To enter, share a picture below of your most makeover-worthy space – your living room that needs an update, the bathroom begging for a new lease on life, or a bedroom that needs a little love. Send us your pics and a short description of the room in need, and we will select a winner by
October 26
, right in time to visit the Vancouver Home + Design Show for even more inspiration.
Click here to submit your entry
.
You can catch Dexter on the Urban Barn Main Stage on Sunday, October 30 at 1:00PM sharing his presentation "A Groovy Royal Blue Cabin: Deciphering 2016's Fall Home Design Trends", an exploration of this season's design trends.
Until then, check out these easy room makeover tips from Dexter himself!
1. Go Green
Potted greenery, whether plants, flowers or the ever trending succulents, is always a great way to easily inject some life - literally! - into your interior. Having something to take care of and enjoy in your home keeps you aware of how the room makes you feel and in turn, ensures you keep that environment always full of life. A dead plant in the corner is a sure-fire way to kill the vibe of your living room – pun intended.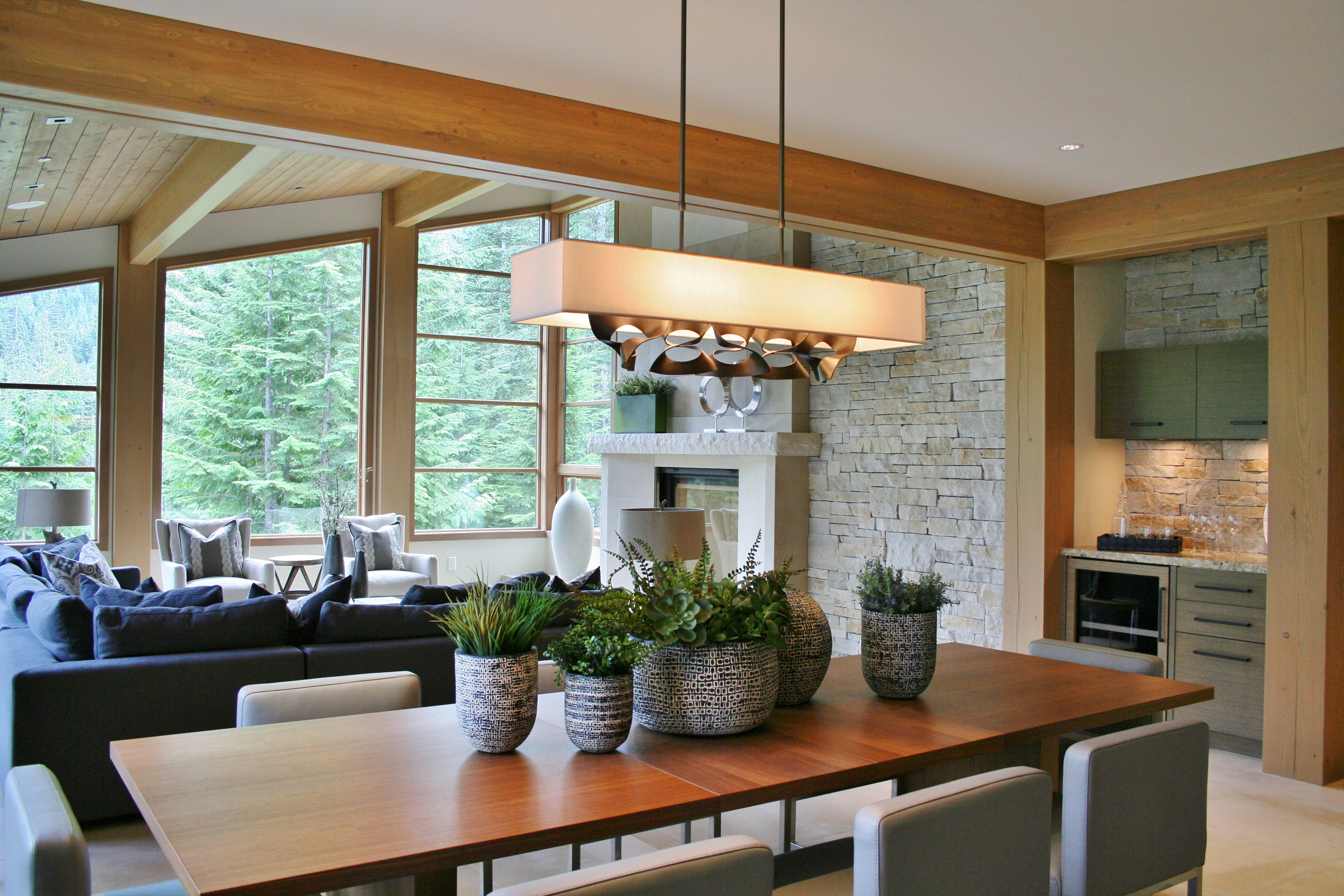 Photo Courtesy of Architerior Design
2. Art Attack
Art, art and more art. Inject your personality into your space with original art. Create some DIY paintings with the family one weekend and create a gallery wall behind the family room sectional, use everyday items such as copper charger plates as sculptural wall art or purchase wallpaper from the home improvement store, mix and match, then cut and paste into your very own highbrow abstract art. A sense of sarcasm is a must in any great makeover.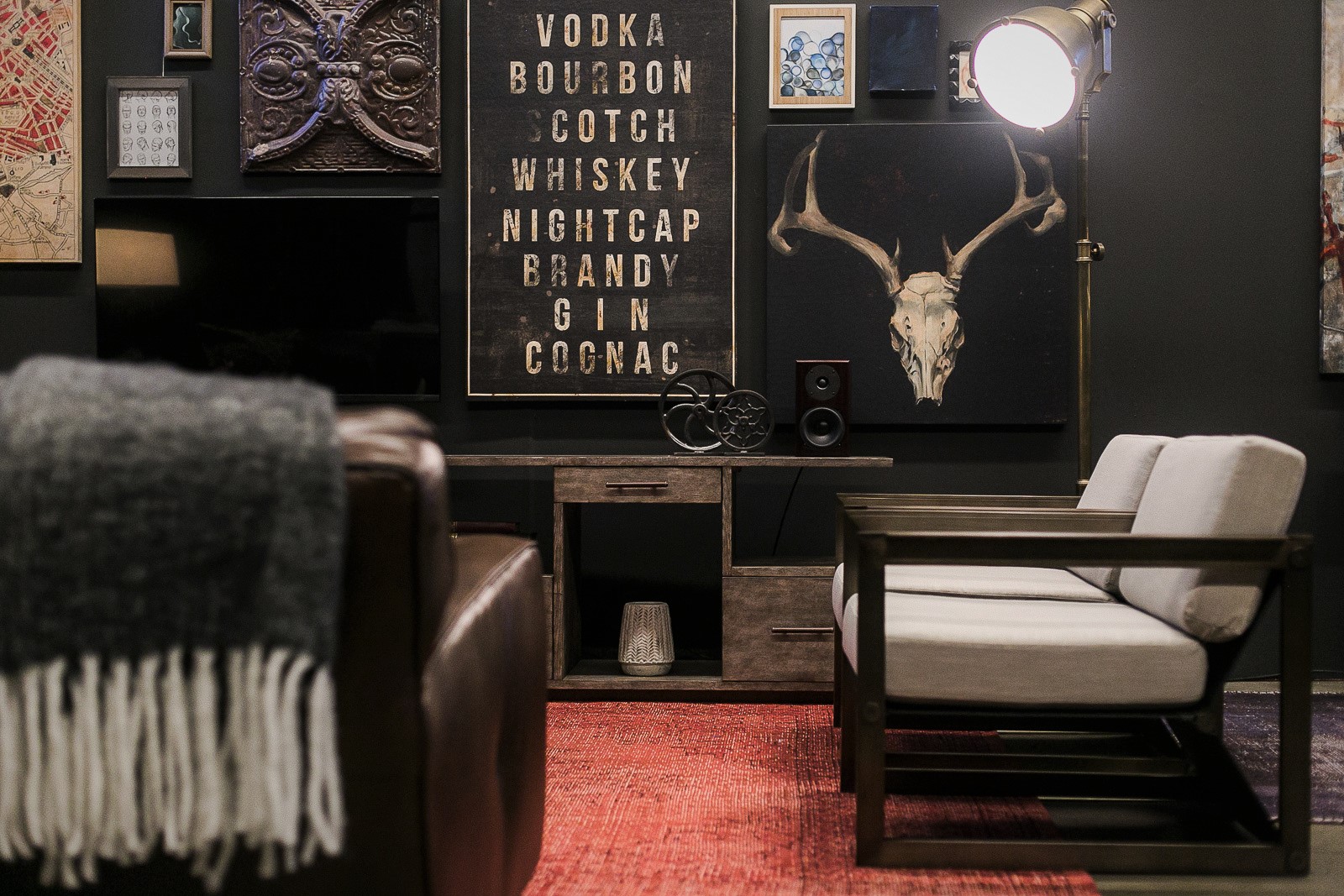 Photo Courtesy of Dexter Dolores Interiors
3. Serenity Now
When your space is cluttered with mail on the dining table, coats flung over the entry bench, or term papers spread across the family room couch, your otherwise meticulously curated and decorated interior may not seem so fabulous. Sometimes clearing the clutter is the easiest and quickest way to provide your room with a new look – the look of calm.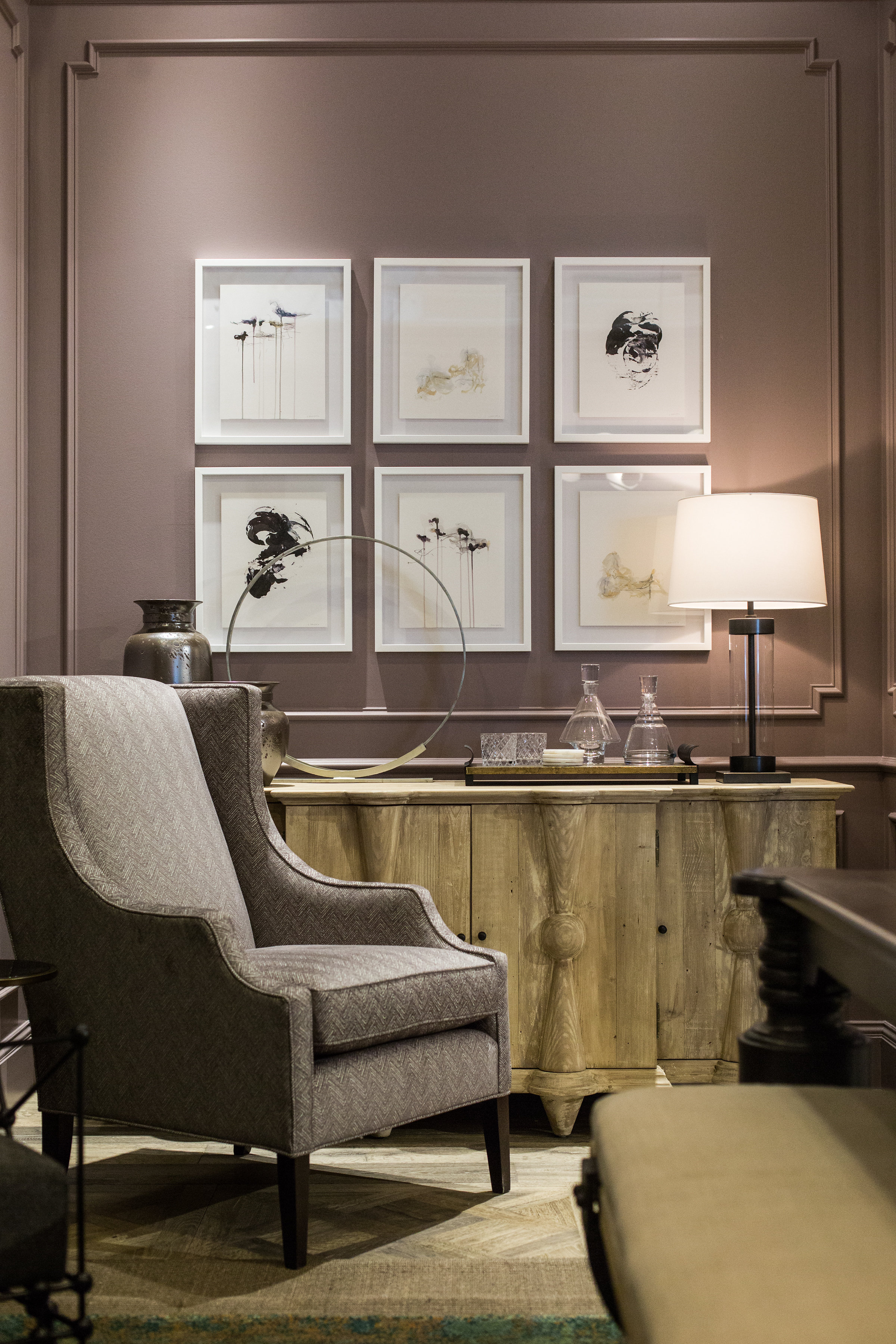 Photo Courtesy of Dexter Dolores Interiors
4. Bookworm
Adding a few large coffee table books into your room can be another good method to bring in some interest and personality to the space. Make sure to get books with beautiful photographs and/or illustrations that you are personally interested in, so as to not have the space feel staged.
5. Let There Be Light
Proper – and beautiful ('cause why not) – lighting is often underrated and underappreciated. No room is never not dramatically made over once adequate and proper lighting is strategically and beautifully placed around the room. If relocating and/or adding ceiling pot lights to the room is out of the budget, then getting the right amount of task and ambient light via floor lamps and table lamps, is the way to achieve an updated look to your space.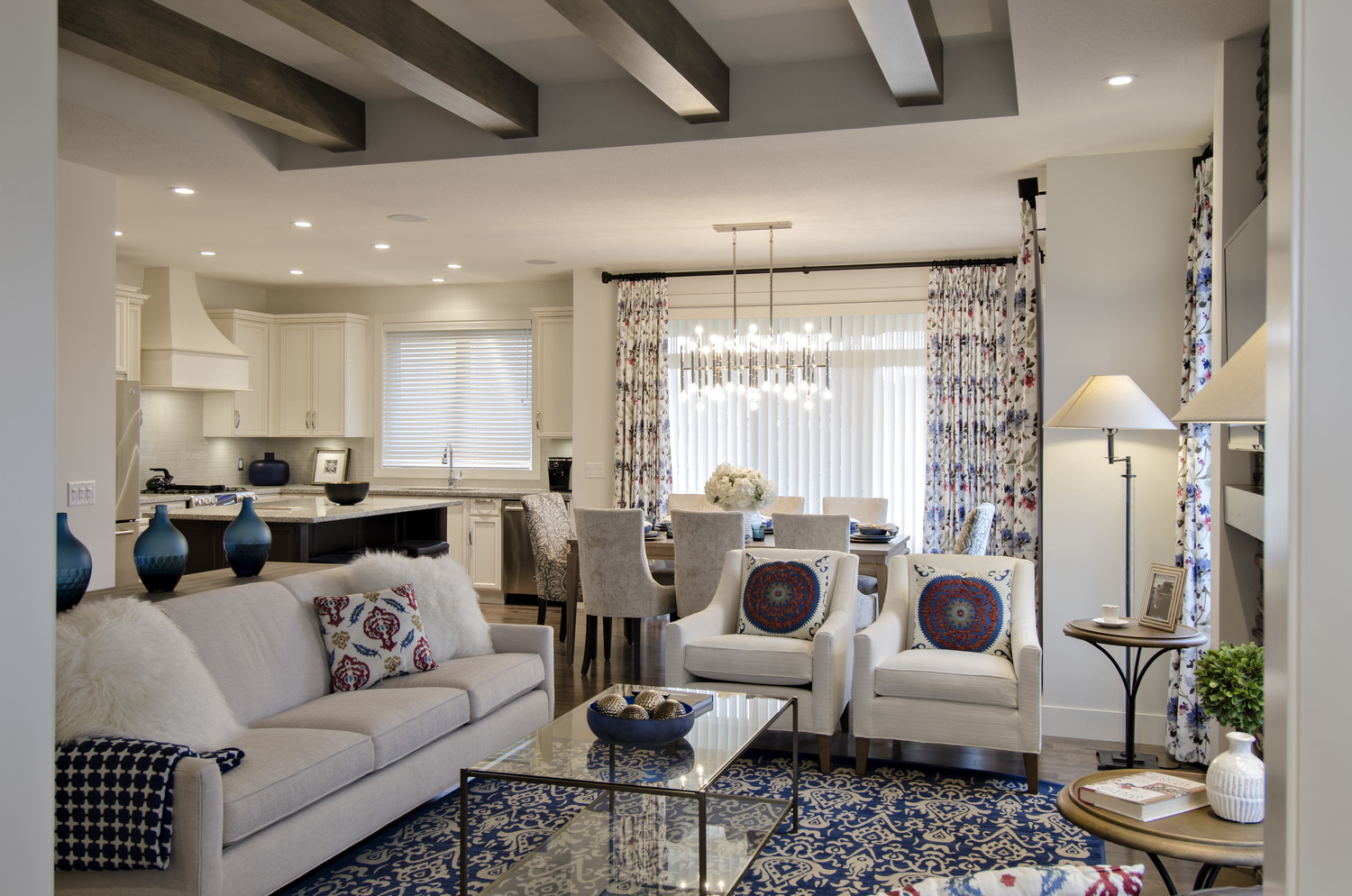 Photo Courtesy of Navo Design Inc.
Get more decor advice and ideas when you visit the Vancouver Home + Design Show, taking over the Vancouver Convention Centre West, October 27-30, 2016. Don't have tickets yet?
Get 2-for-1 when you visit us on Facebook
and treat a friend or family member to the show. We can't wait to see you there!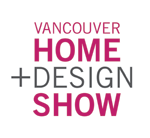 VANCOUVER CONVENTION CENTRE WEST
OCTOBER 27-30, 2016.
Oct 14, 2016, 13:56 PM