Make & Create: DIY Workshops Take Over the Vancouver Home + Design Show
It's time to bring your Pinterest board to life - with a helping hand from the pros, no less! The Vancouver Home + Design Show is back with a brand new Workshop series featuring four local DIY-ers and artists. So get ready, get set, and create with these can't miss workshops!
Fox and Flourish
Founded by calligrapher Christina Luo in 2013,
Fox and Flourish
specializes in calligraphy and creative services that infuse traditional techniques with modern design. With a love for lettering that started when she was just a child, Christina's path to becoming a professional calligrapher was always written in the stars. Her approachable teaching style and tried-and-true methods will set you up for success, no matter how much - or how little - experience you have. With a cozy studio tucked away in the heart of Vancouver's Gastown, Christina's eye for design and hand for lettering brings a creative touch to your home and decor that will have you coming back for more long after this workshop is over.
Christina brings her Intro to Brush Lettering workshop ($130) to the show on Thursday, October 27 from 6:00-8:00PM.
Register here
.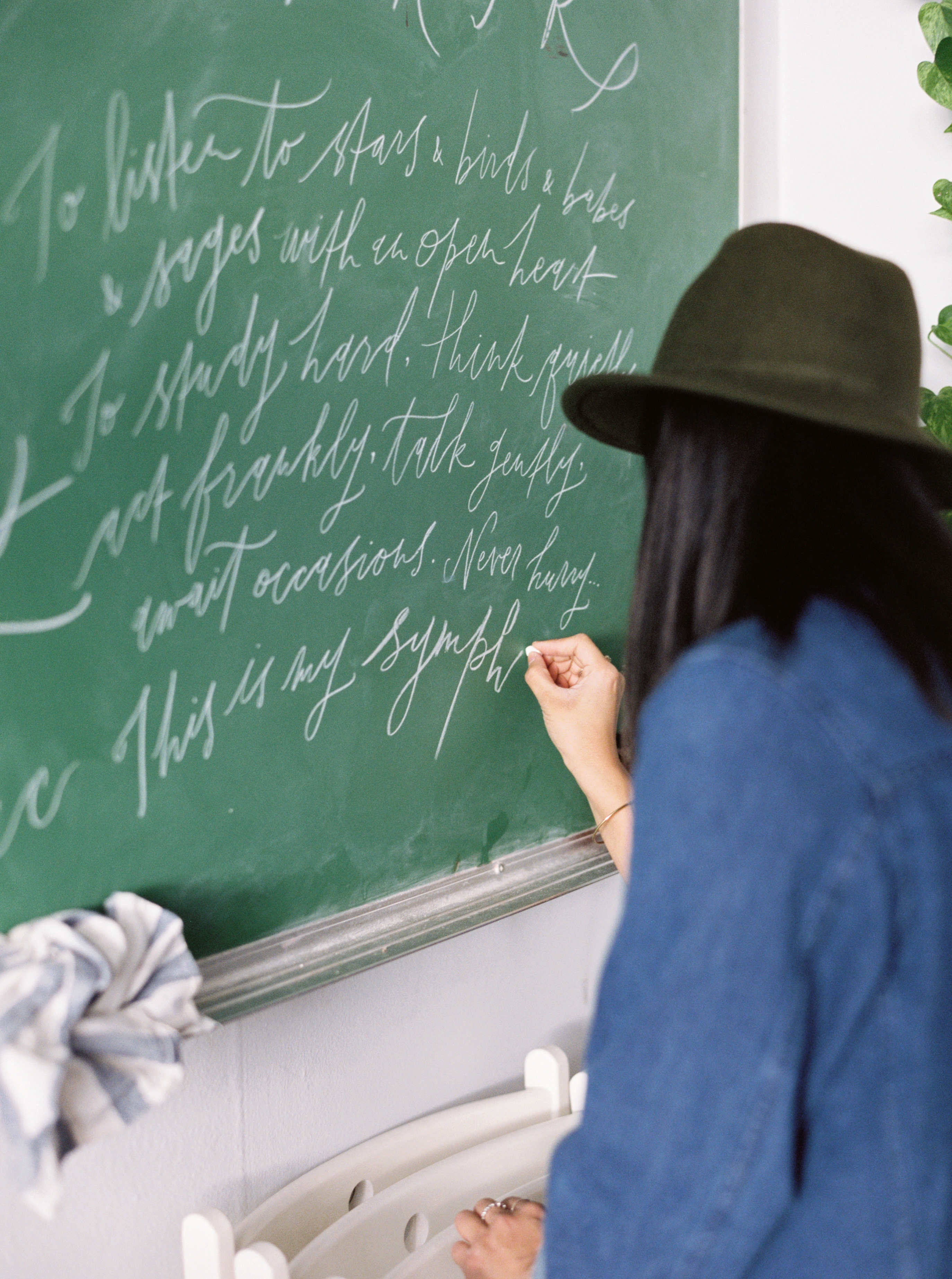 Celsia Florist
Nothing says 'welcome home' like a fresh flower arrangement. What originally started as a hobby more than anything else, evolved into a small family business, and has since flourished into a full-service boutique wedding, event and retail studio. Johanna Siu leads the charge wearing multiple hats as the Owner, Creative Director and Floral Designer of
Celsia Florist
, located in a beautiful brick-and-mortar Kitsilano storefront. With a passion for unique botanical designs and inspiration oftentimes drawn from her hometown of Atlanta, Georgia, Johanna and her team are teaching workshop-goers how to create a unique floral wreath and will provide timeless tips that you can take home with you.
Bring your floral arrangements to life with Celsia Florist at the Vancouver Convention Centre on Friday, October 28 at one of three workshops ($125 each or $300 for all three workshops).
Register here
.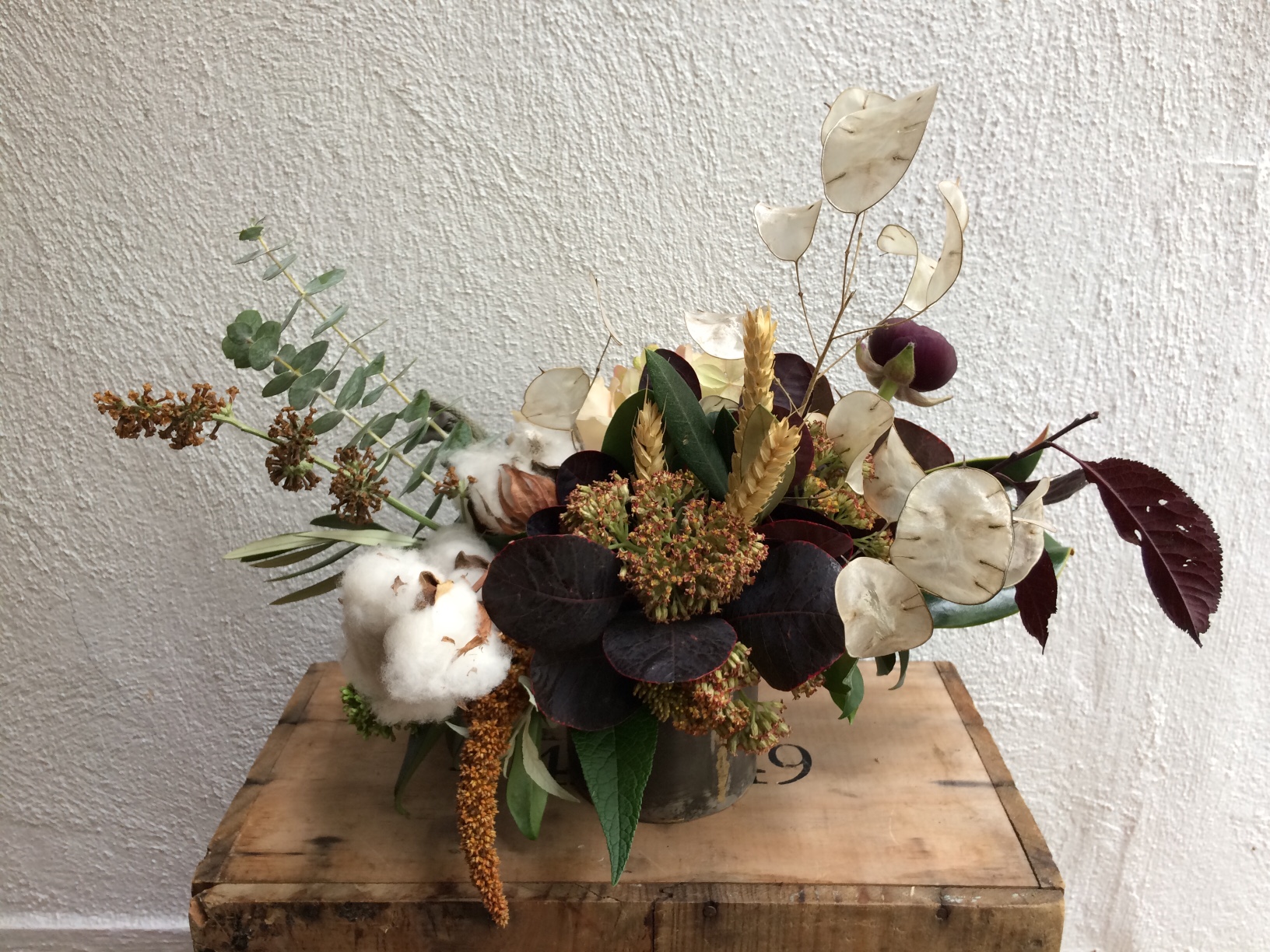 Spool of Thread
Aspiring fashion designers, rejoice! Beautiful fabrics and friendly faces make up
Spool of Thread
, a local sewing lounge nestled in the quirky neighbourhood of Mount Pleasant. Fabrics and materials you'd be hardpressed to find anywhere else stock the shelves at Spool of Thread, including modern and retro-inspired fabrics from talented designers like Cotton and Steel, Anna Maria Horner, Nani Iro and others.. Workshop attendees will get the opportunity to partake in their Comfy Couch Cushion class, where you can make and take home a one-of-a-kind couch cushion to adorn your living space. Whether or not you're taking your first stab on a sewing machine or you'd already consider yourself a pro, the talented team at Spool of Thread will make sure you leave with skills that will allow you to create a whole couch full of these cushioned beauties.
Turn your fashion design pipe dreams into reality on Saturday, October 29 at one of three workshops ($35).
Register here
.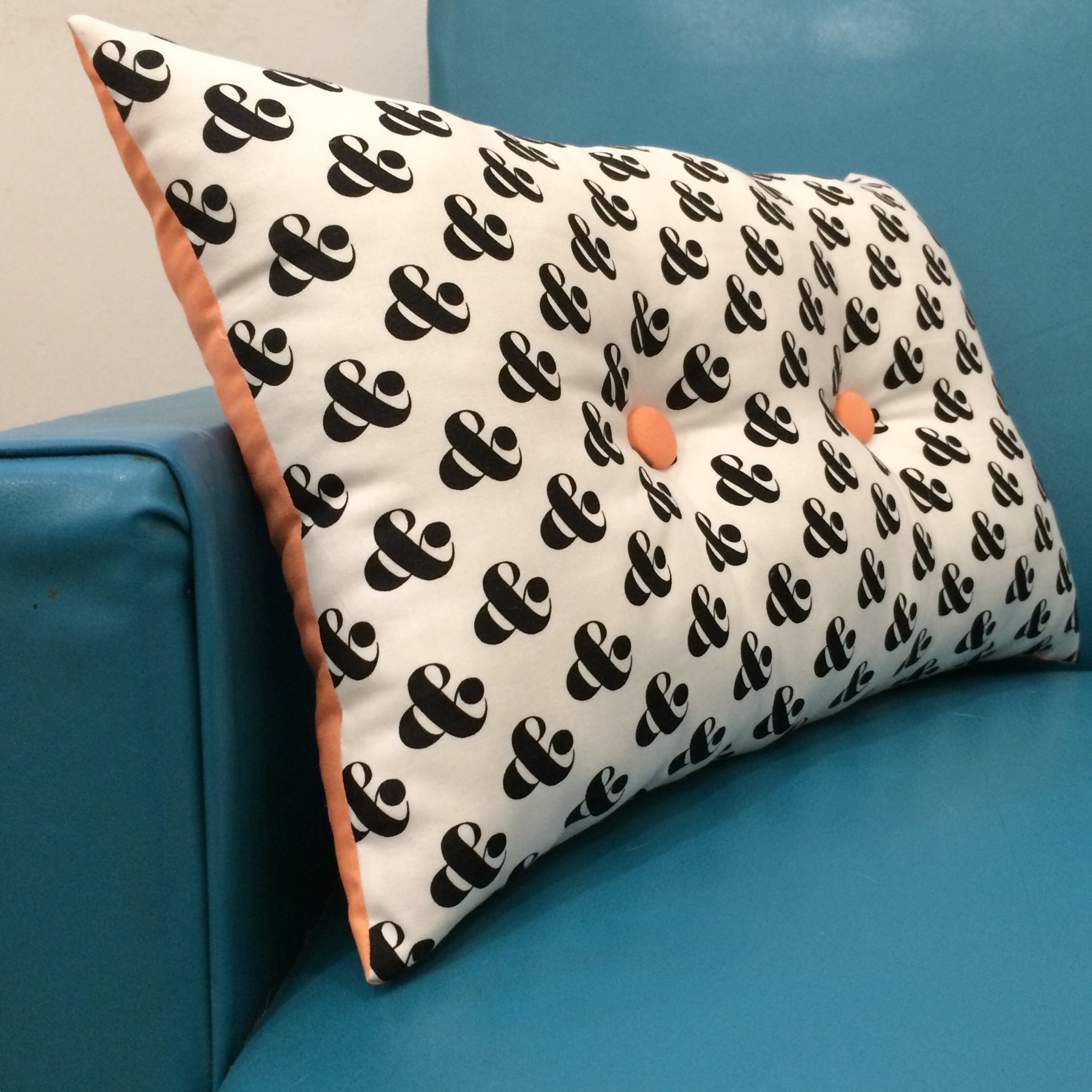 Lucy Poskitt Textiles
Based out of Victoria but born in Vancouver,
Lucy Poskitt
is a textile artist and teacher who's bringing her weaving workshop to the home and design show for one day only. Her work has been exhibited and collected internationally and her love for teaching has taken her across Canada with tapestry workshops in demand all over the country. She strongly believes that establishing the proper techniques will help first-time weavers confidently create and eventually explore an individual style, and she works these fundamentals seamlessly into her contemporary weaving practices. Start her Intro to Weaving workshop with absolutely no knowledge of frame-loom weaving, and leave with the skills and tools to continue weaving long after.
Join Lucy on Sunday, October 30 and get creative with textiles and weaving at one of two workshops ($115).
Register here
.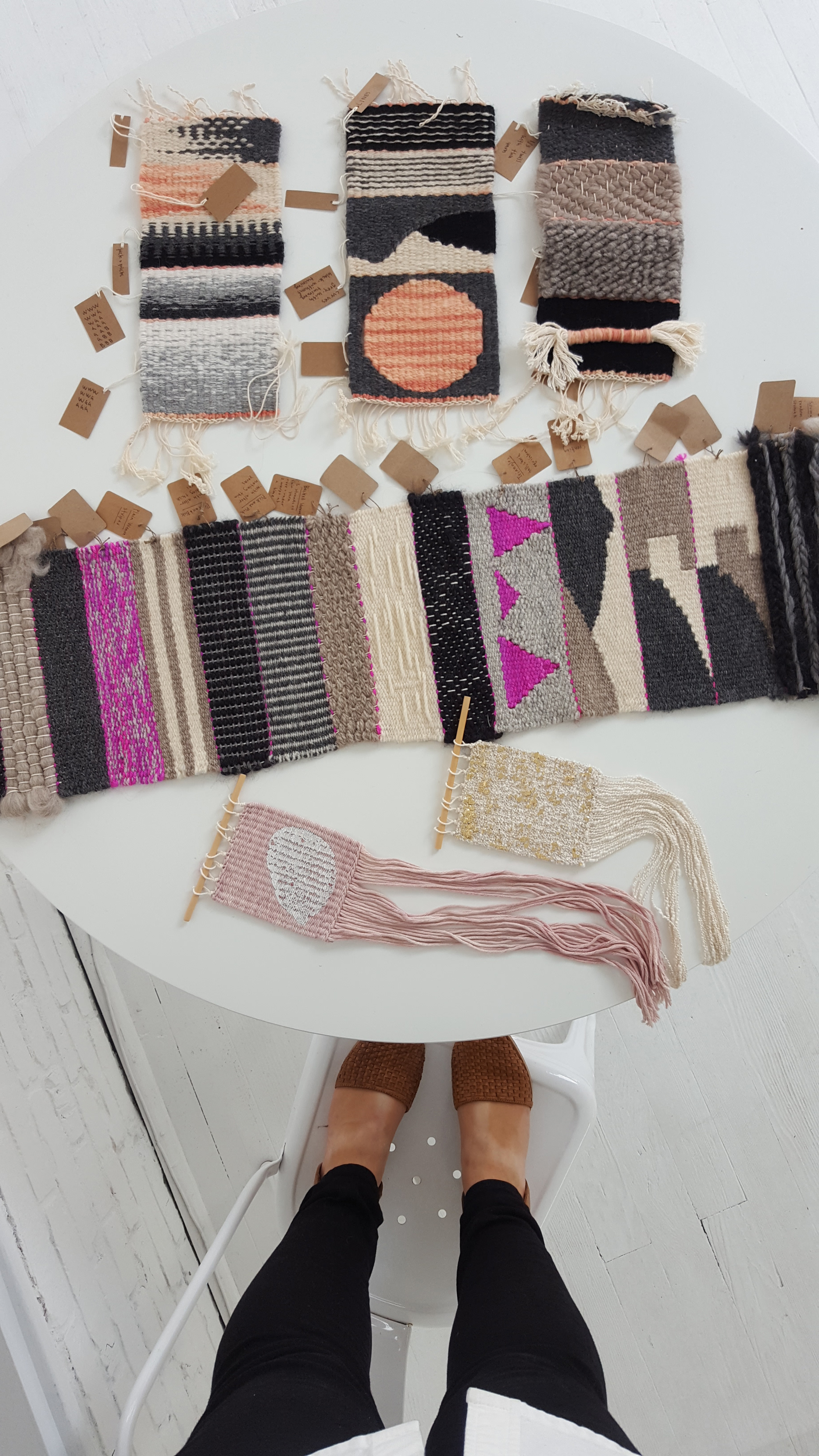 Don't have your Vancouver Home + Design Show tickets yet?
Get 2-for-1 when you connect with us on Facebook
and get ready for decor inspiration, home improvement ideas, expert advice & more October 27-30 at the Vancouver Convention Centre.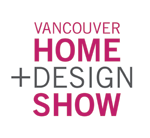 VANCOUVER CONVENTION CENTRE, WEST
OCTOBER 27-30, 2016.
Oct 20, 2016, 18:23 PM