Sponsor Spotlight: Urban Barn
Oct 24, 2016, 16:55 PM
Looking to refresh your home, but not sure where to start? Here's a hint: the Vancouver Home + Design Show! Find tons of decor advice and inspiration when you visit the
Urban Barn
Main Stage. Get plenty of stylish ideas you can use in your space. Can't wait until October 27th? Check out our fun interview with the Urban Barn team below to get a sneak peek at what they're bringing to the show, and get their thoughts on the hottest decor trends for fall.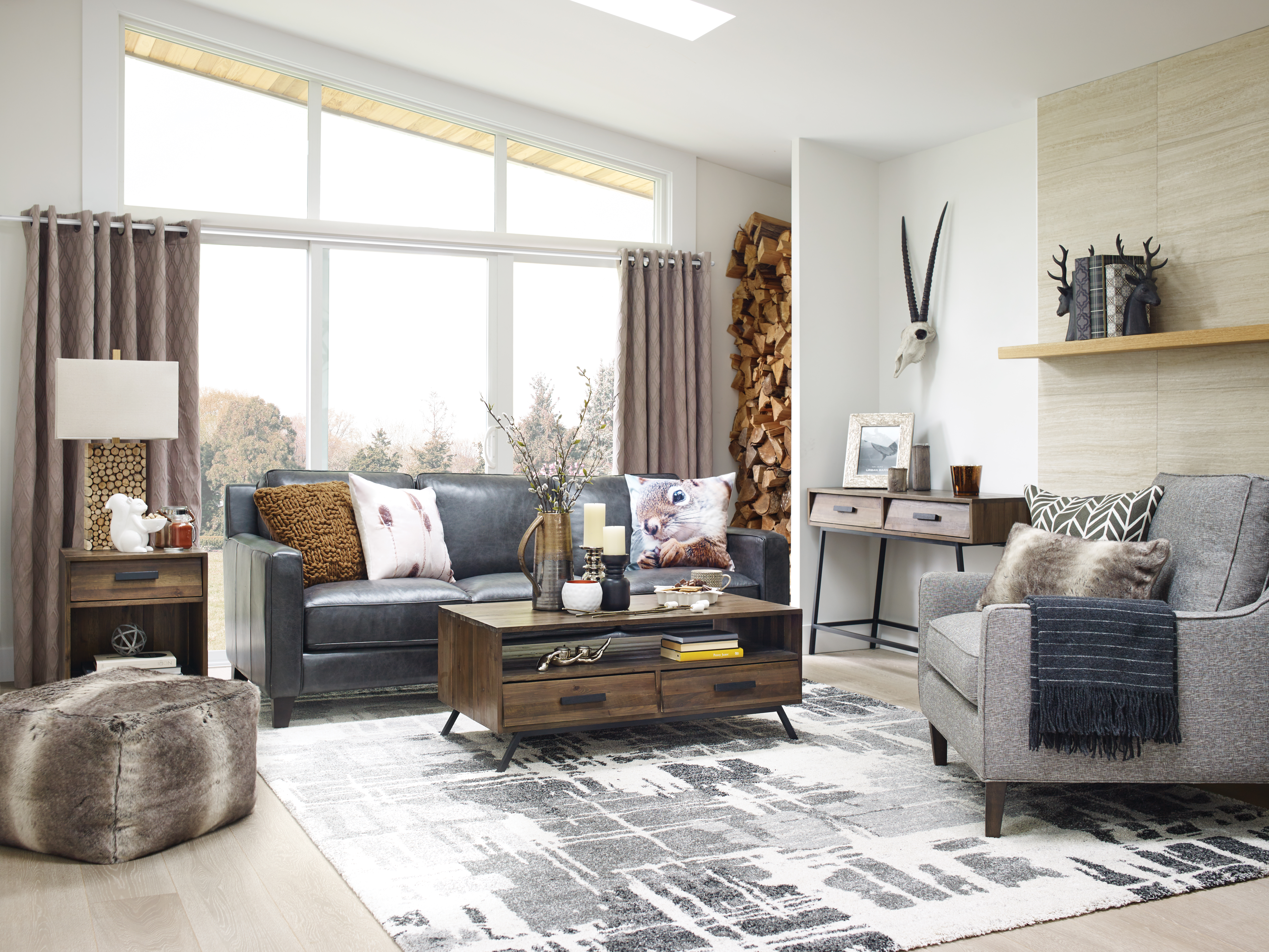 Q: What home design and decor trends are you anticipating for fall 2016?
Urban Barn
: "As the days slowly grow shorter and the nights grow colder, we look to our home decor to really illuminate our space. Expect to see the return of the season's much-loved berry tones, deep blues and shades of green, paired with nutmeg, saffron, harvest yellow and charcoal. Don't be surprised to see some unexpected pairings, such as sea foam and red in home accents. We've already seen the return of 70s inspired mid-century designs in furniture, and we're anticipating that the trend will really take off this fall. The warm wood finishes are the perfect complement to the season's orange, browns and jewel tones."
Q: What inspires your products?
Urban Barn
: "At Urban Barn, we want our customers to feel right at home with our products. We want to show homeowners how to turn their space into a relaxing, warm and inviting environment. We draw inspiration from the season's home-cooked meals, harvest time produce and the changing of the leaves. We're inspired by the romantic nature of fall, as the home becomes a hive buzzing with family and special gatherings, and nights are spent cocooning and cozying up with loved ones."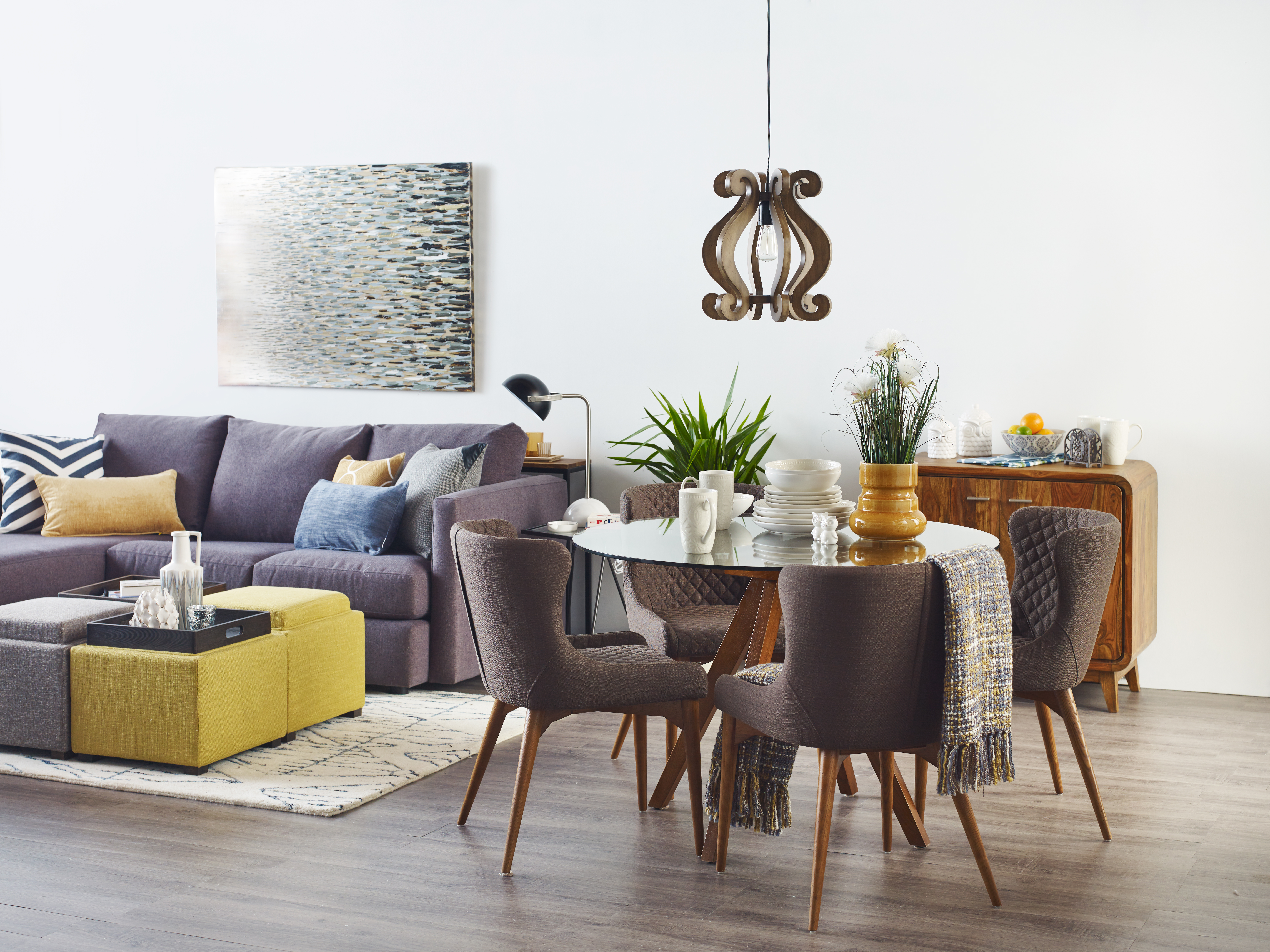 Q: What advice would you give homeowners?
Urban Barn
: "Three tips for this season are:
Choose pieces with mixed materials, (like wood and metal), to really modernize a space.
Experiment with area rugs.

Area rugs are a great addition to any home as they add texture and pattern to a space.
In small spaces, they are a great way to sound proof your home and provide extra insulation during the colder autumn months.

Transform your space with bedding.

Changing your bedding is a simple and affordable way to change up a space and incorporate some of the season's trendy patterns."
Q: What is your creative process like?
Urban Barn
: "Much of the pre-planning for our seasons starts with observation. Fall is a season full of vibrant, rich hues and many of our fall colour stories draw from these elements. Part of the thought process when building our contemporary furniture collections is deciding on pieces that are timeless. We choose pieces in neutral palettes that let you experiment with texture and colour with our selection of bold home accents."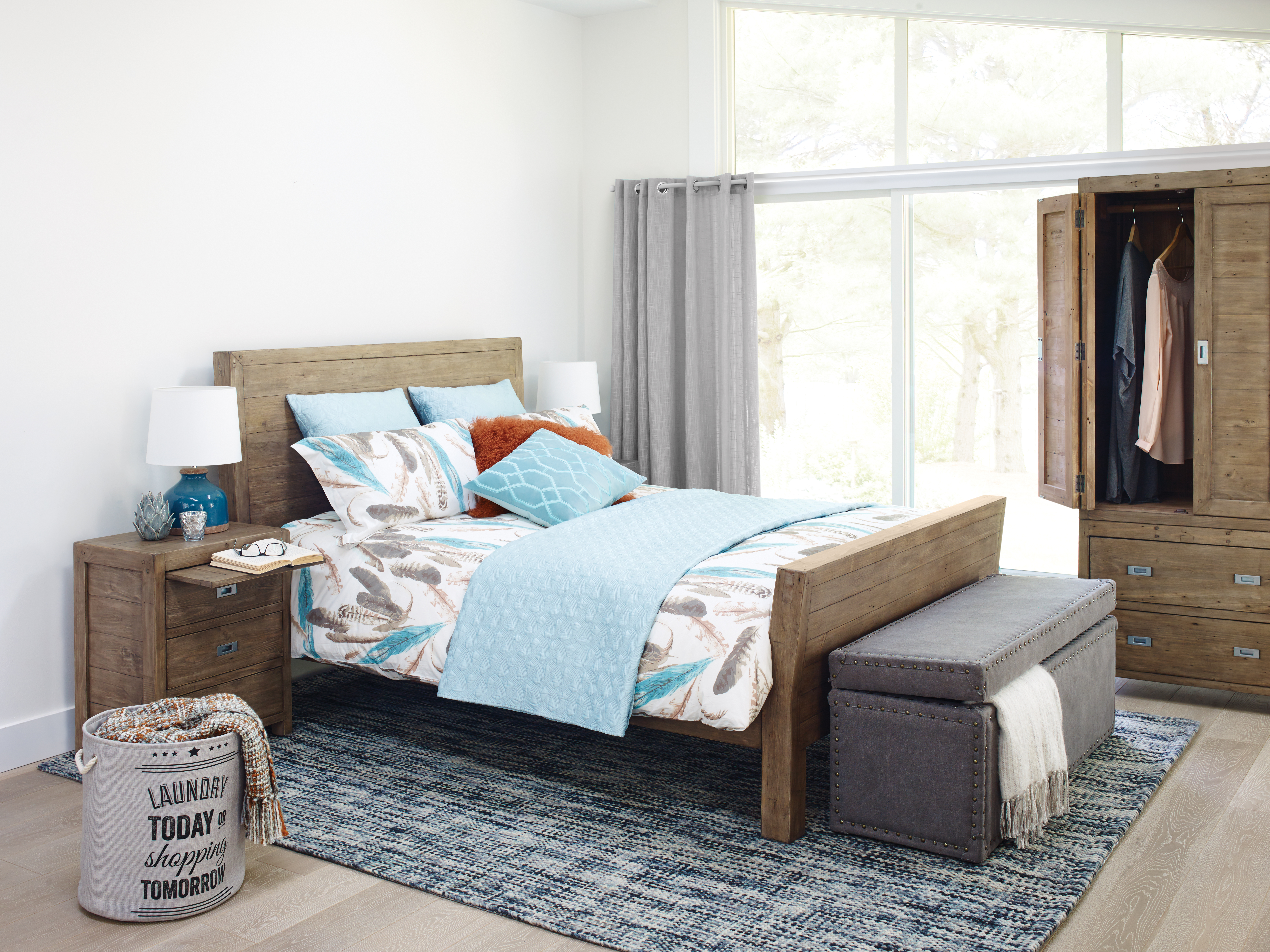 The Vancouver Home + Design Show takes over the Vancouver Convention Centre - West October 27-30, 2016. With hundreds of local experts ready to help with your next home improvement project it's a must-attend event for Vancouver homeowners. Don't have tickets yet? Buy now to
save big
!
Get 2-for-1 tickets when you connect with us on Facebook
and treat a friend or family member to the show. We'd love to see you there!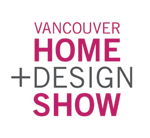 VANCOUVER CONVENTION CENTRE - WEST
OCTOBER 27-30, 2016.