Splurge or Save? Jamie Banfield Will Keep You Guessing
Should you spend that extra cash on those imported tiles which jump started your full-on home renovation project? Or is it safer to invest in other areas of the design process? When it comes to your home design and décor projects knowing when to splurge versus save can be overwhelming! With trusted advice and valuable insight, Jamie Banfield from
Jamie Banfield Design
brings you Double Take, our newest feature that will help you learn how to recreate high-end looks without breaking the bank. Something that everyone with budgets both large and small can appreciate.
Experience this unique feature at the Vancouver Fall Home Show and gain insider insight while exploring different spaces brought to life with two different budgets. Will you be able to tell which space was created for less?
Award-winning interior designer Jamie Banfield of Jamie Banfield Design brings beauty and functionality to every space he designs, including Double Take. Known for his quintessential West Coast style, Jamie often focuses on sustainable design and uses reclaimed materials in his projects, making him a favorite in the West. Jamie began his work in the design industry first in manufacturing, construction, and custom millwork, accompanied by formal interior design training giving Jamie a wide understanding of the design process from start to finish.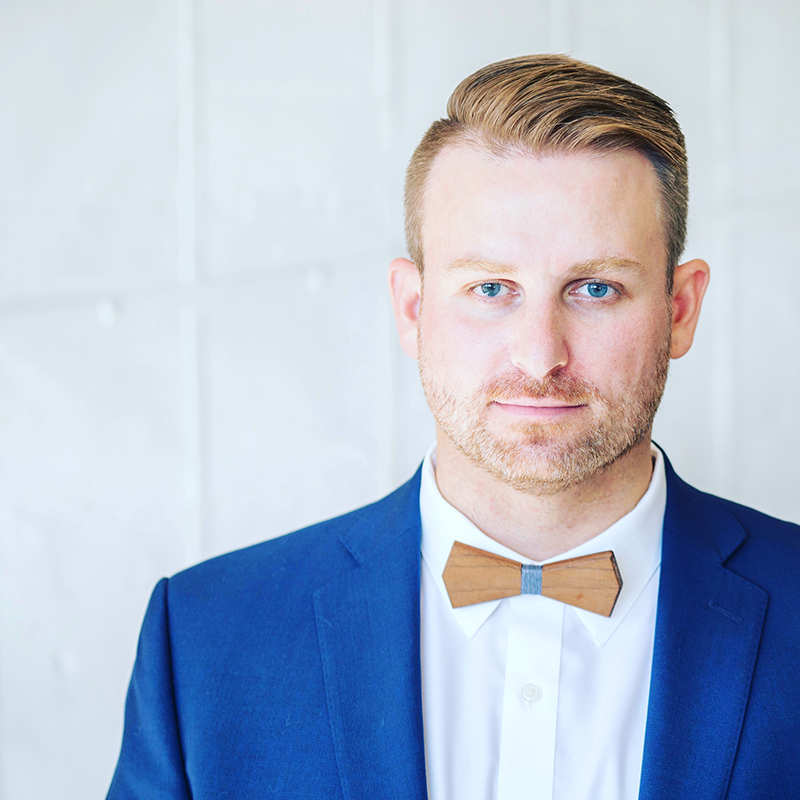 Want a sneak peak at Double Take? Check out Jamie's insider insight below including his splurge and save tips for four of your favourite rooms!
The Living Room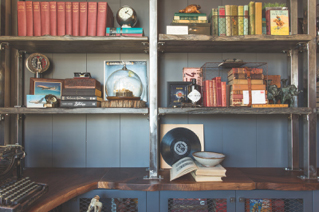 SPLURGE
One living room item to always invest in is a sofa that will last the test of the family, keep its shape and last through trends. When it comes to art you can either splurge or save on it. If you want to spend a little more, we love working with young, up and coming local artists that can create a custom piece. This piece can be one of a kind and can possibly gain value over time.
SAVE
If you can't afford to commission a one of a kind piece of art, look at prints from artists you love and add them to clean Ikea frames for a good steal.
Area rugs are way to create a big punch of personality that you do not need to commit to. If families have growing children we sometimes advise them to select a fun and inexpensive rug and give it some personality as this rug can be switched out over time.
The Kitchen / The Bathroom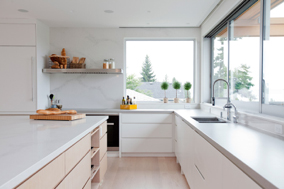 SPLURGE
When it comes to your kitchen and bathroom, you should be spending more on bones in this space. This includes your cabinets. There are so many options for cabinets with storage and soft close, but most importantly, choose something durable that will last over time. Another feature you should be spending on is your countertops. Quartz backed by a warranty is practically bomb proof (not really, but feels like it)!
The most used item in the kitchen is a faucet and sink and we spend the least amount of time selecting these as consumers. Don't be scared to splurge on something of better quality, style, and function.
SAVE
Save your pennies by utilizing a backsplash and incorporating decorative lighting. We can make a simple subway tile look unique and stunning by playing with an out of the box grout colour or pattern.
The Bedroom

SPLURGE
Never cheap out on a good bed and sheets!
SAVE
There's no need to spend on a headboard, you can take this on as a DIY project. You can also save your pennies on nightstands and side lamps as the bedroom is a perfect space to mix and match. It's not essential to have a matching pair of lamps or side tables, just remember to keep one thing in common such as the size or metals and overall colour.
The Office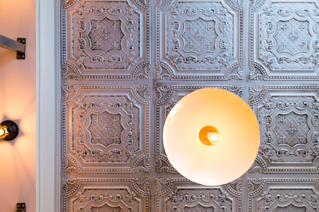 SPLURGE
Splurge on lighting! Lighting is key in these spaces, especially task lighting. Take the time and funds to correctly lay out the lighting for computer work, file reading and even for just reading a book.
SAVE
There are many good DIY hacks, so you can easily save money when it comes to storage. You can mix and match new storage items with old gems, such as repurposing dressers as filing cabinets and old doors can be used as chalk or pinboards. You can also use slabs of wood and sawhorses to make for unique work surfaces.
You can check out Double Take at the Vancouver Fall Home Show from October 26 - 29, 2017 at the Vancouver Convention Centre - West. You can also see Jamie on the Urban Barn Main Stage at the Vancouver Fall Home Show on Friday October 26th at 2:00pm. Arrive early to make sure you get a good seat!
Don't miss out on seeing the biggest names in the industry and top local talent as they share expert advice for every home on the Urban Barn Main Stage! The Vancouver Fall Home Show has everything you need to know for your next home renovation, or design makeover or simply a 4-day weekend filled with inspiration.
Make sure you purchase your tickets online to save $3 off courtesy of
RenovationFind.com
. And don't forget to follow
@vanhomeshows
on
Instagram
and
Twitter
to stay up to date on the latest
#VFHS17
news!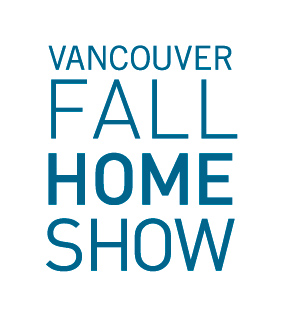 VANCOUVER CONVENTION CENTRE
OCTOBER 26-29, 2017.
Oct 23, 2017, 18:11 PM