That Forever Home Feel in Your Rental with HGTV Canada Main Stage Presenter, Sabrina Smelko
Oct 11, 2019, 01:30 AM
There is a big difference between the feeling of a house and a home - this may be cliche, but it's true! Sabrina Smelko has a number of little tricks that can make a space feel like your humble abode and the best way to do this is to make it an extension of your unique personal style. Sabrina will be divulging her must-know tips on the HGTV Canada Main Stage both Saturday & Sunday at 2pm! But in the meantime, here are three concepts to think of when making your rental feel like home - transition pieces, decor and plants! Each of these categories can be used when decorating your space, no matter the size or style.
1.Transitional Pieces
When you purchase large ticket items such as sofas, kitchen tables and bed-sets think of pieces that can transition with you long term into future spaces. Choose a piece that can fit best in diverse layouts and sizes of apartments or homes. If you are in a small studio, find a modular sofa that can open into a spare bed to hold overnight guests. You can find affordable, stylish dining tables that when you pop in a leaf can extend to seat 6 people from 4 - this way you won't need to purchase a new table when moving into a larger space. Finding a classic style in a neutral color ensures longevity of your pieces so you can get the most bang for your buck!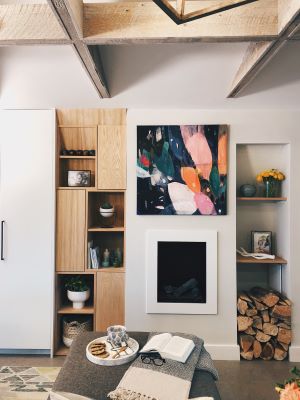 2.Decor
If your investment pieces are neutral you have the opportunity to express your personal style through the decor! This is the best way to make your house feel like a home. A can of paint is affordable and can drastically change the feeling of a room. Make one room pop using removable wallpaper, colorful tile or an eccentric light fixture. A large area rug defines a space and creates a sense of warmth in a room. Choose an eye-catching accent color and display it in throw cushions and art work - you are pulling together a room and seamlessly showing your personal style throughout your home. Nothing quite makes a house feel like home more than a smell. Find your signature scent and bring it into your space through an oil diffuser or candle!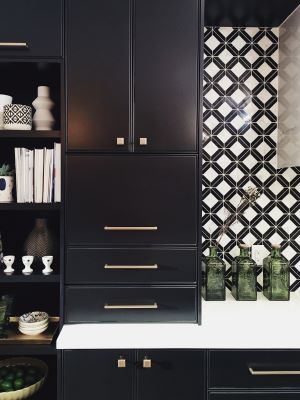 3. Plants
Plants plants and more plants. Affordable natural decor from Mother Nature herself! Introduce a variety of house plants—big, small, diverse and tall. There are unique colours and styles of plants that can further your design aesthetic. Boho — go with a big lush palm. Mid-century modern — try a cacti! Pop them inside some cute pots, baskets or hanging planters around the house. Not only do they introduce a pop of colour and some natural elements, but they go with any decor and purify your air!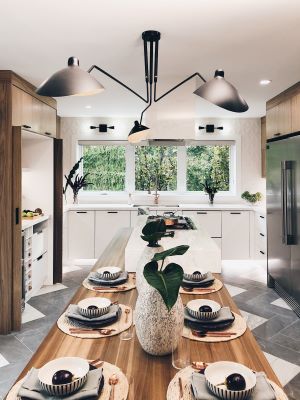 These are just three of the hundreds of tips and tricks you will find at the Show from Sabrina and all of the other experts!. Get one-on-one time with local exhibitors at the booths, get re-inspired by the experts on the HGTV Canada Main Stage and interact with the live features to really get the creative juices flowing to jazz up your rental this fall.